It's that time again: Pantone have announced their colour for the year ahead – PANTONE 18-1750 Viva Magenta – and it's as versatile as it is energetic. With its roots in the vivid, organic carmine dye, Viva Magenta is very much in the red family, offering designers an invitation to experiment.
The Institute's selection process followed the same pattern as it has since 1999. Their experts draw threads from lifestyle trends, global events and emotional undercurrents: sifting for the single tone that encapsulates international culture and mood. This year, three years into a pandemic, with war and economic instability, protest, unrest and the very real climate emergency, there's no shortage of inspiration.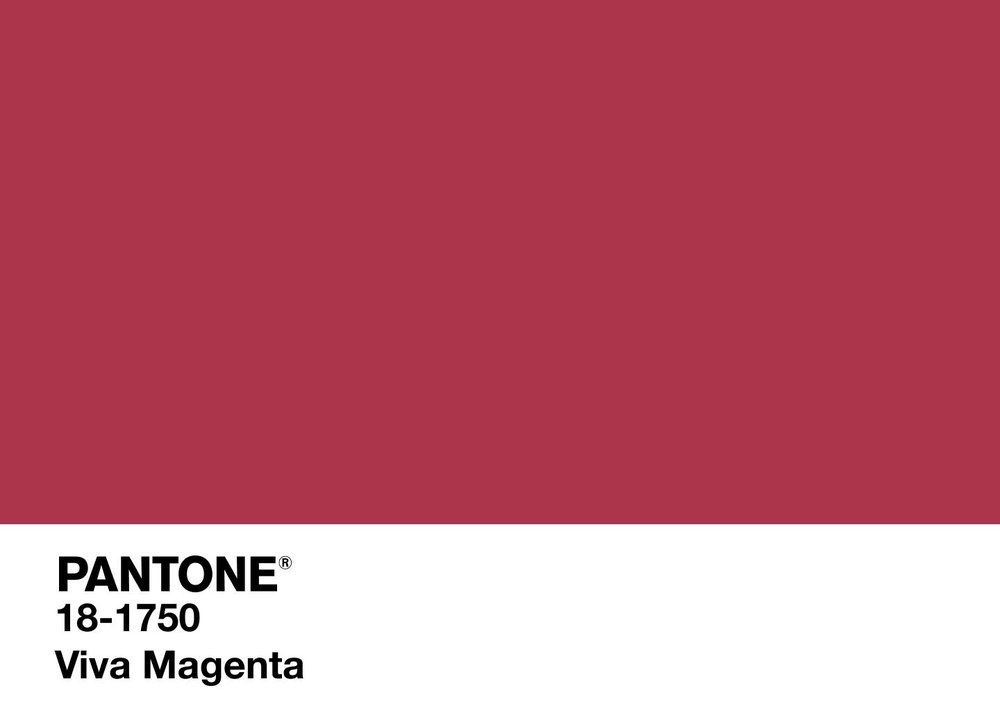 Image credit: Pantone Institute
Life-giving strength
To this unconventional time comes an unconventional colour. One that meets our need for closeness to nature and life. Leatrice Eiseman, Executive Director of Pantone Colour Institute, explains: "In this age of technology, we look to draw inspiration from nature and what is real. Rooted in the primordial… Invoking the forces of nature, PANTONE 18-1750 Viva Magenta galvanizes our spirit, helping us to build our inner strength."
Reds have power, and collectively, it's power we can draw from. As a bright, crimson red, Viva Magenta manages to balance richness and warmth with fun and a rebellious energy. Made to open horizons in the physical and the digital world, Viva Magenta is somewhere between a gift and a dare for interior designers – creating new opportunities for us to express ourselves, and also demanding we rise to the challenge.
Exploring the #Magentaverse
This mould-breaking colour is as inviting and accessible as it is different. Interesting, invigorating – a shade that gives confidence and energy for interiors. Pantone also curated four custom colour palettes with Viva Magenta at its centre - and the Ignite palette is giving us lots of inspiration for commercial interiors. Use Viva Magenta as the firing colour to build the tone and mood of a room or as an accent colour that pops on a feature wall, furnishings or other focal point.
With so many complementary shades, Material Labs will be exploring how we can incorporate the colour into different mood boards in the studio in 2023 – so come and pay a visit.