This year New Designers welcomed two new Associate Awards to its rostrum of sought after honors, all of which are given out to praise graduates of outstanding calibre in their selected field of design. The first we've already mentioned, and will do so again later in the week, is the Material Lab Award.
The other, named the Colour in Design Award, is one that, as its title suggests, has been created to celebrate exceptional use of colour within a project. It's the brainchild of Marianne Shillingford, creative director of our material partner Dulux, and is something that is very dear to her heart. When she first approached me asking me if I'd like to be on the judging panel a few months back I jumped at the chance, but I hadn't fully realised the full significance of the award at that point. 
Much like the Material Lab award Marianne's offers a cash prize as well as further support beyond the already useful increase in bank balance. In the case of the Colour in Design Award the winner, as chosen by myself, surface designers Daniel Heath and Kit Miles, Colourist Rebecca Williamson and textile designer Clarissa Hulse, was set to receive mentorship from Marianne – which in a nut shell, represents the opportunity to gain insight and support from one of the very best, most experienced and genuinely enthusiastic professionals in the interior design and colour business!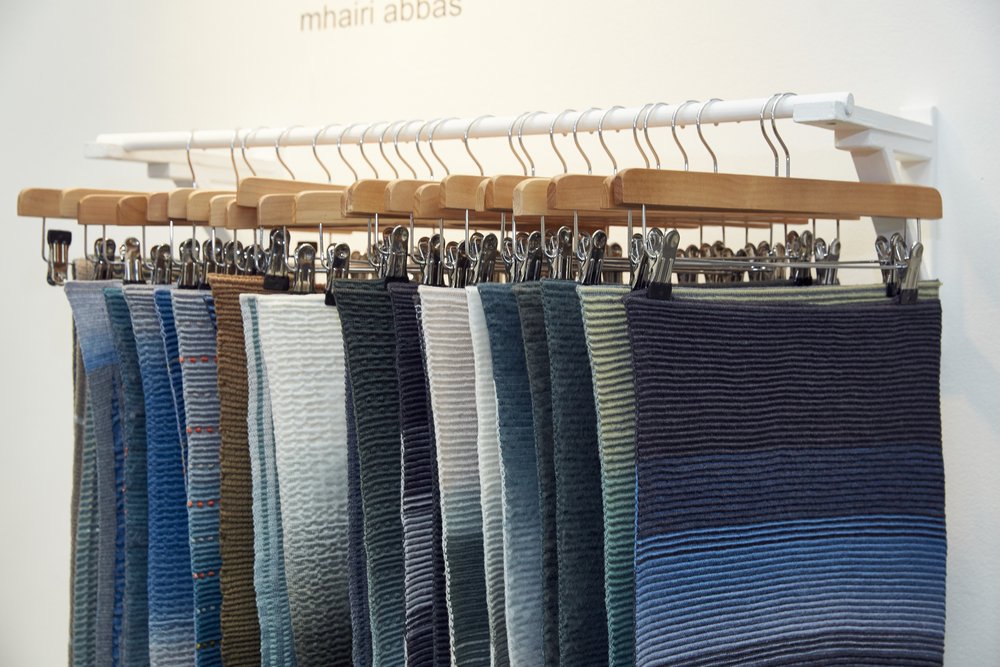 Image: Mark Cocksedge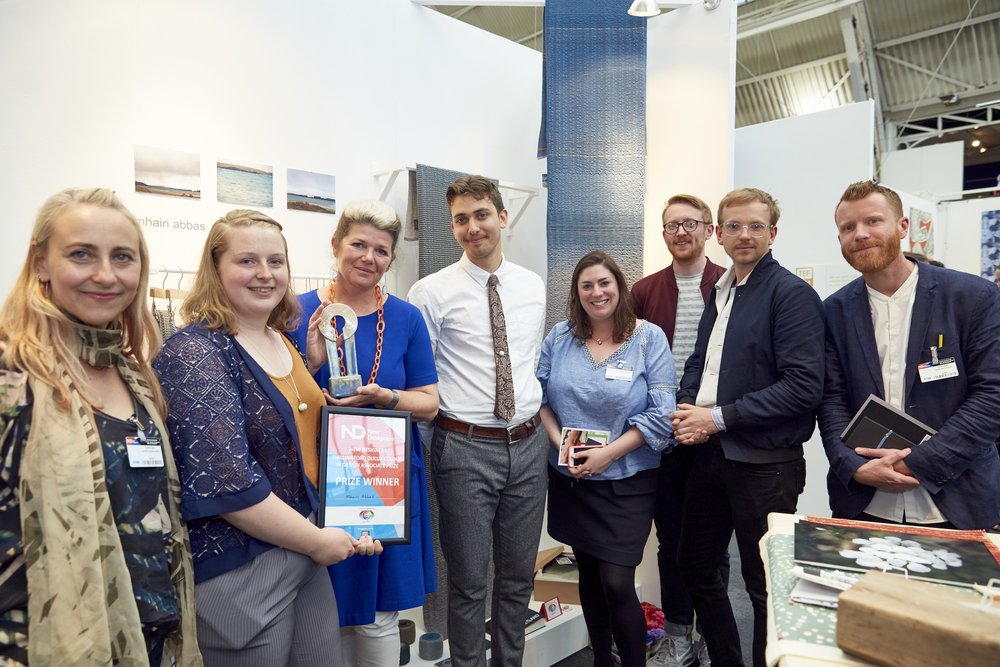 Image: Mark Cocksedge
The significance of this is perhaps best underlined by Marianne's motives in starting the award. Colour has always been at the core of Marianne's work and indeed her life. She was bought up on the biggest rose nursery in the country where her grandfather and father bred new varieties of roses for their outstanding colour, form and perfume. 
As she herself explains: "It was at a very early age in my life that I understood the power of colour to transform the way we experience the world around us and how it can uplift and connect us together through the most diverse and inspiring disciplines from horticulture to paint."
Acutely aware of the struggles young designers face when graduating, Marianne wanted to offer some support and encouragement to those who appreciate and show signs of being able to harness the transformative power of colour. It was her father who once again offered a means to do so.
Following his passing earlier this year, Marianne was left with a legacy, both in the form of an inbuilt appreciation for colour, as well as a small pot of money. In true Shillingford style, she has turned both things into a positive driver that she is intent of sharing with young creatives.
She puts it best herself: "The Colour in Design Awards will provide winning designers with money, practical support and mentoring by top experts within the industry. By sharing colour resources, expertise and information through college and University networks and online the aim is to help many more than just the winners. It's a bold ambition but I am not alone in wanting to change the way we view creativity and help reestablish its status as one of the most valuable elements in a thriving economy. Culture and commerce should not be mutually exclusive."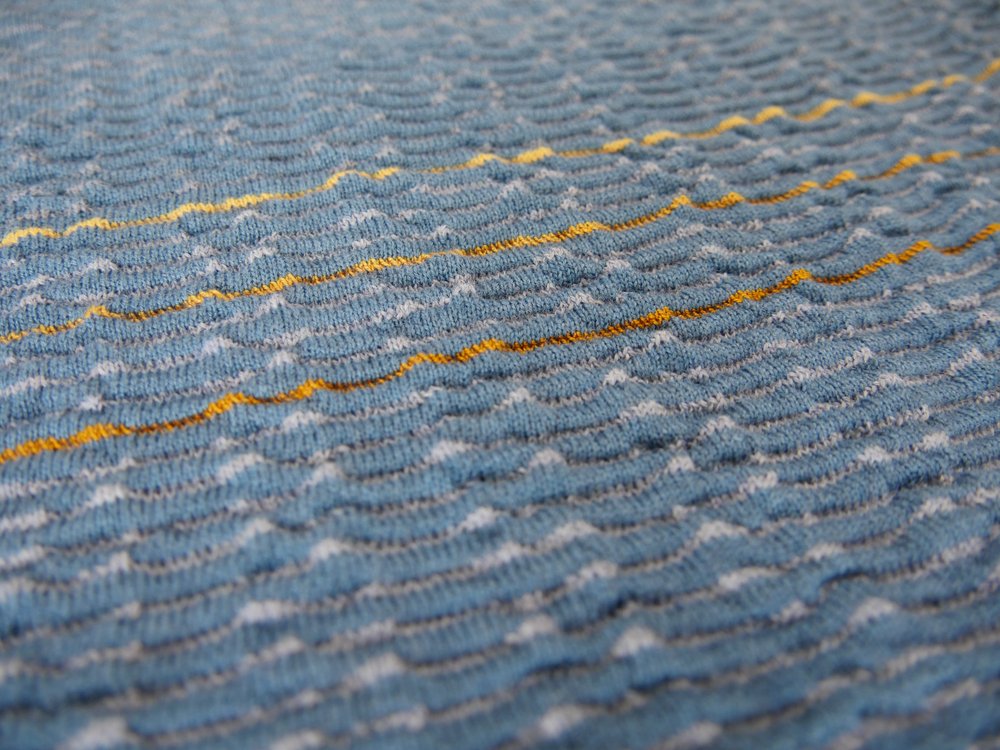 The winner of the first ever Colour in Design Award is Mhairi Abbas from the Dundee Duncan of Jordonstone College of Art and Design. Working in textiles, Mhairi interpreted the colours of the land and sea throughout the seasons in the Shetland Islands where she lives.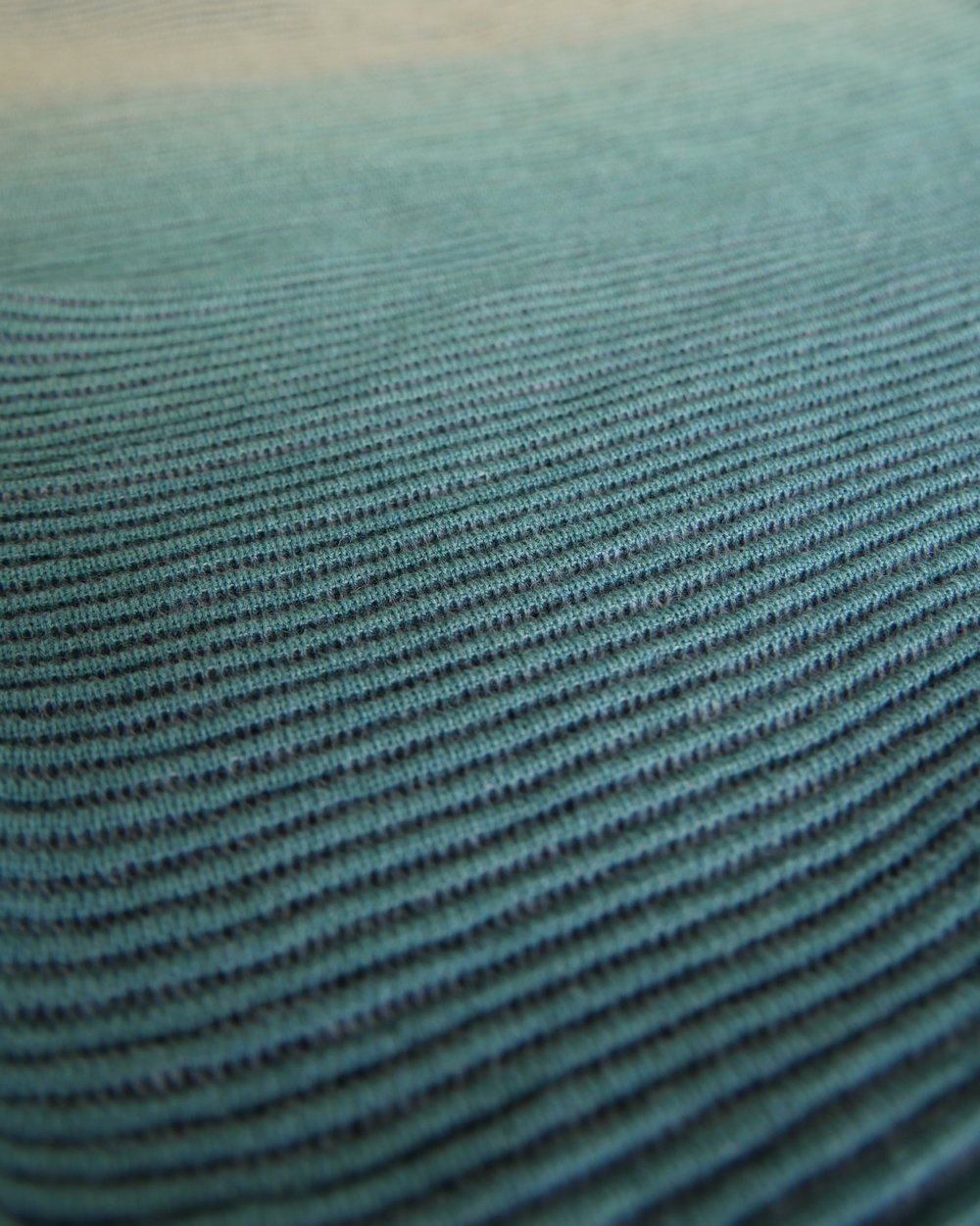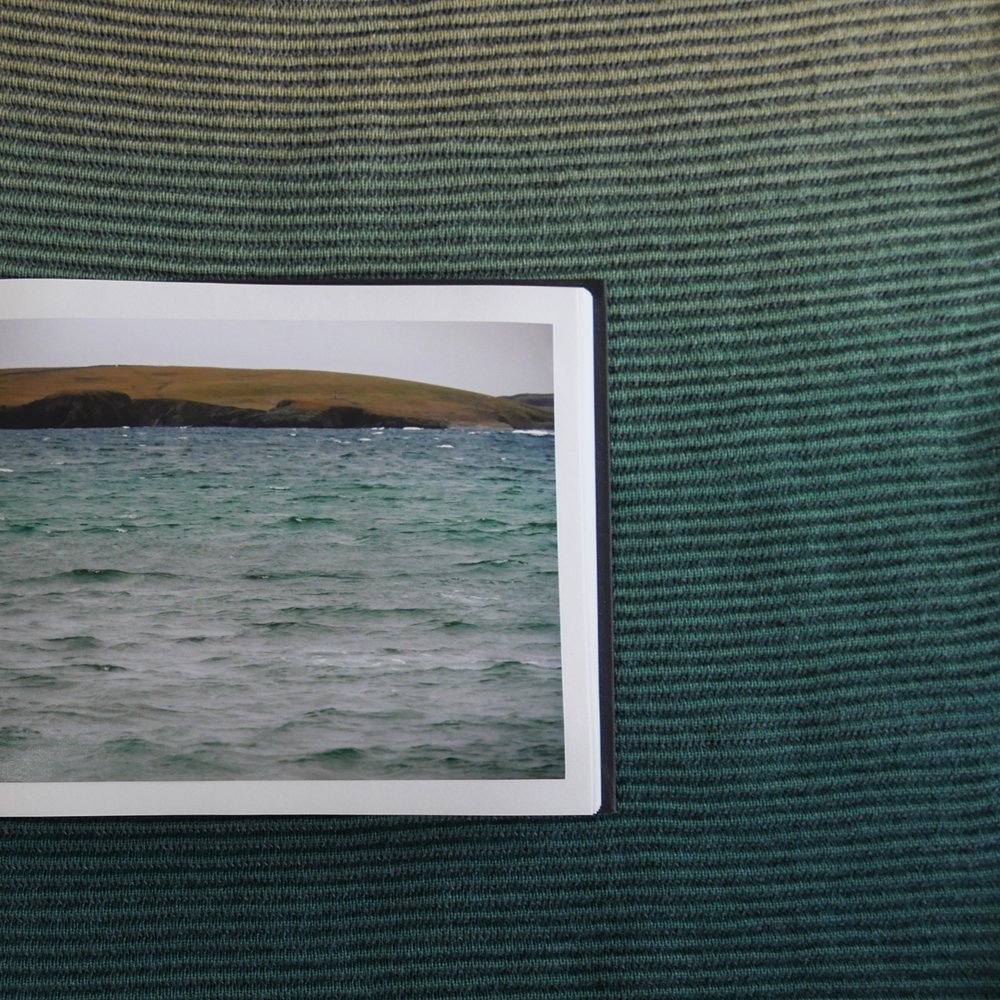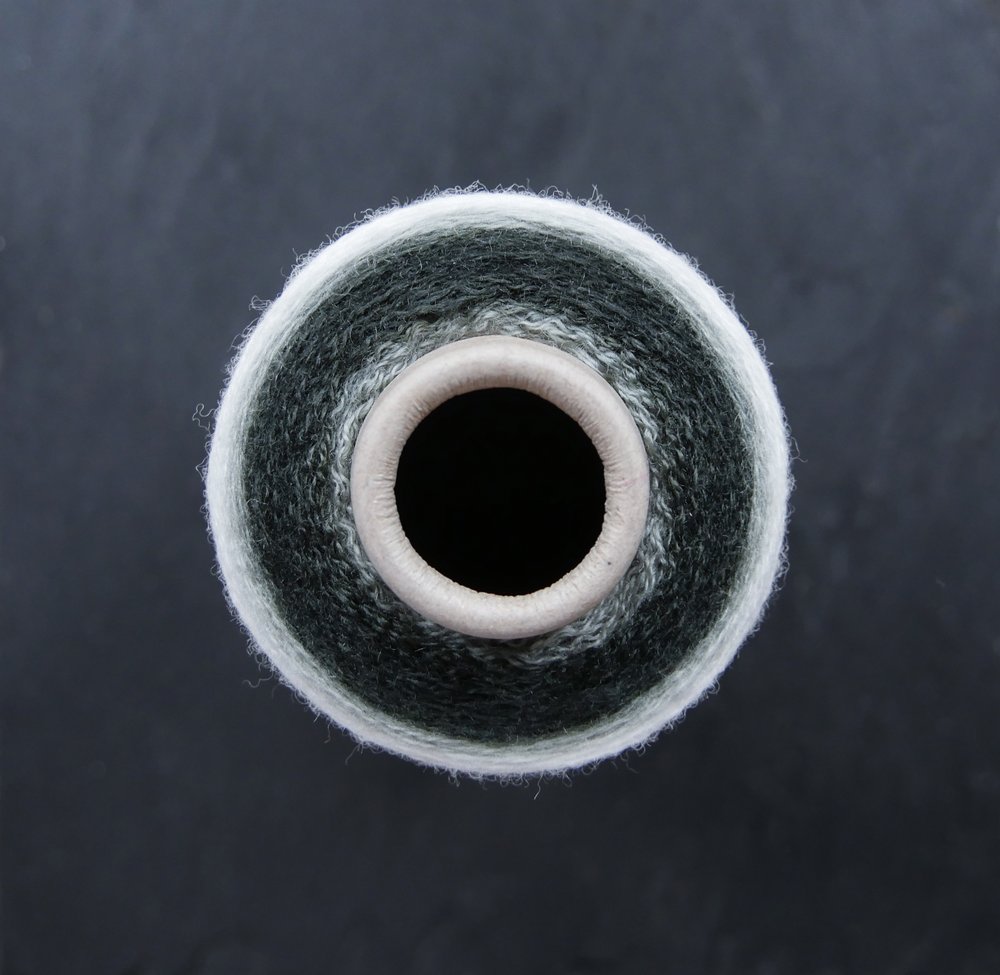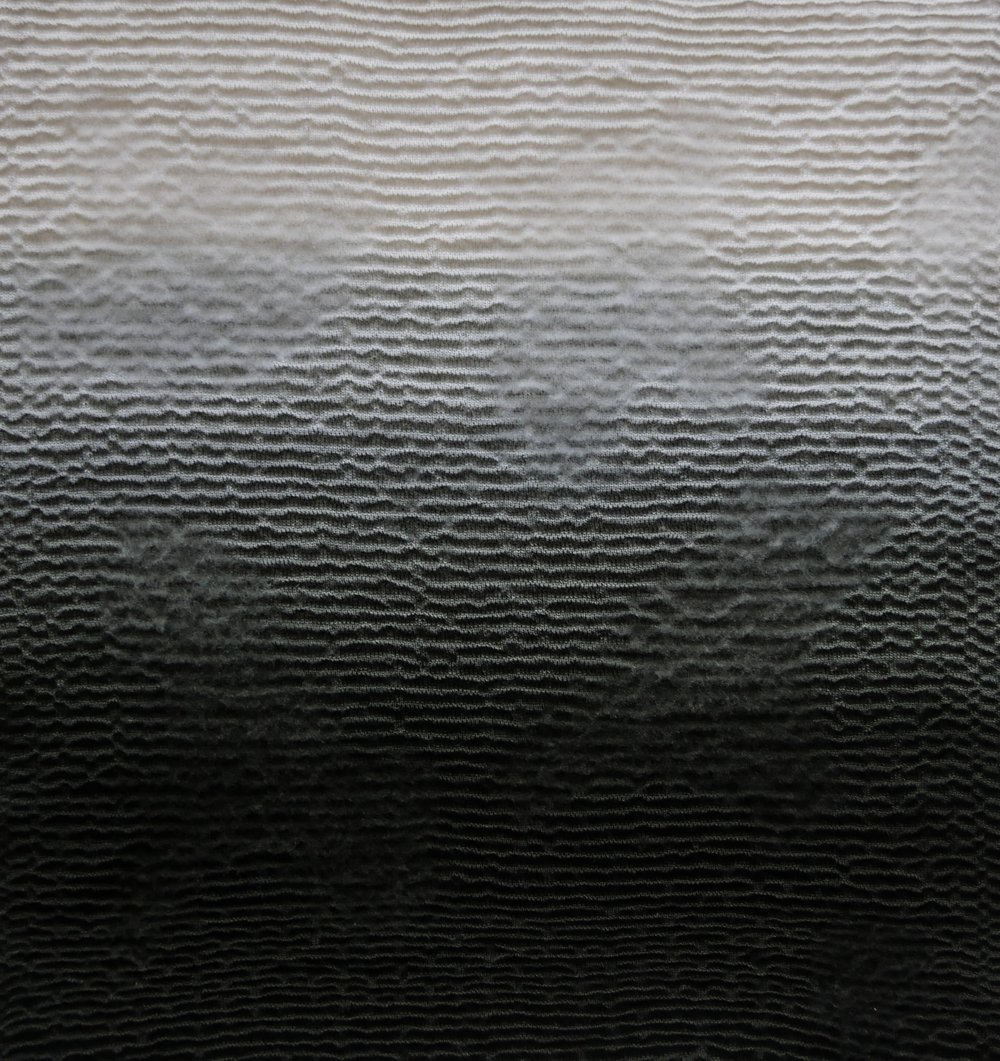 Her sensitive and sophisticated use of colour combined with exquisite craftmanship commanded attention amongst the more obvious bright palettes on display and she impressed us all with her knowledge, passion and vision for how her skills might develop through a range of products. A worthy winner for a very worthy (and colourful) award.