The UK's leading design graduate exhibition, New Designers, is an event that we really look forward to every year.
You'll be hard pushed to find a show that's more crammed full of creative endeavor, enthusiasm and excitement. It quite literally buzzes.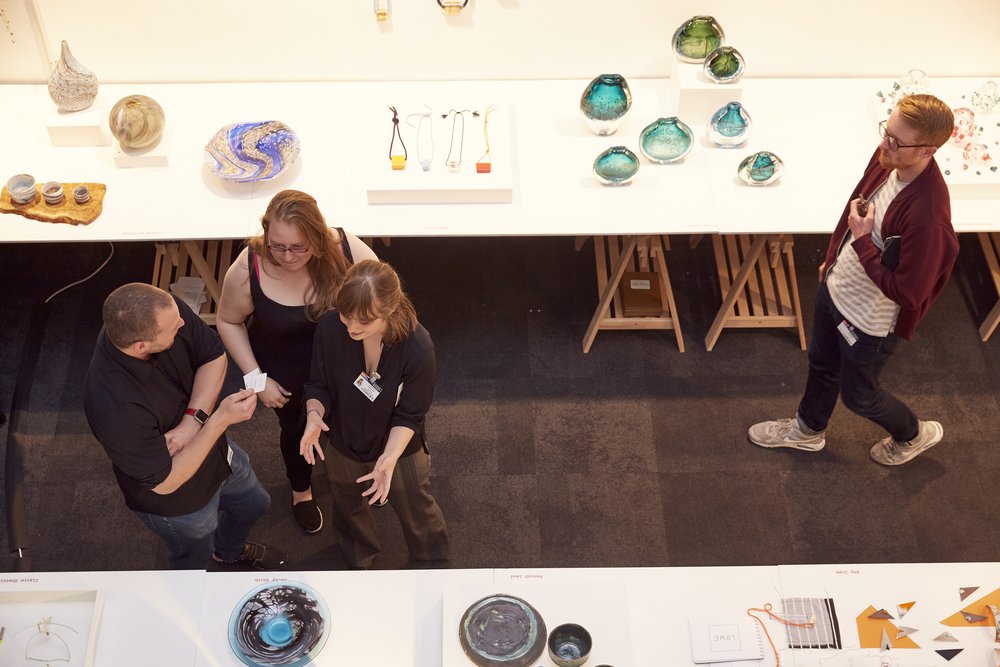 Image: Mark Cocksedge
This year is particularly exciting for us because we've launched the brand new Material Lab Associate Prize, an accolade that is given to the designer we feel has created the most innovative and ambitious surface material project of the lot, with three 'Loves' awards for those that we believe are also of significant note.
After a couple of full and highly enjoyable days of visiting each stand; leafing through sketchbooks and portfolios, reading statements and talking to graduates, a final decision was painstakingly made. We're delighted to announce that the winner of the inaugural Material Lab award is Amelia Frost from Birmingham City University for her project Urban Serendipity.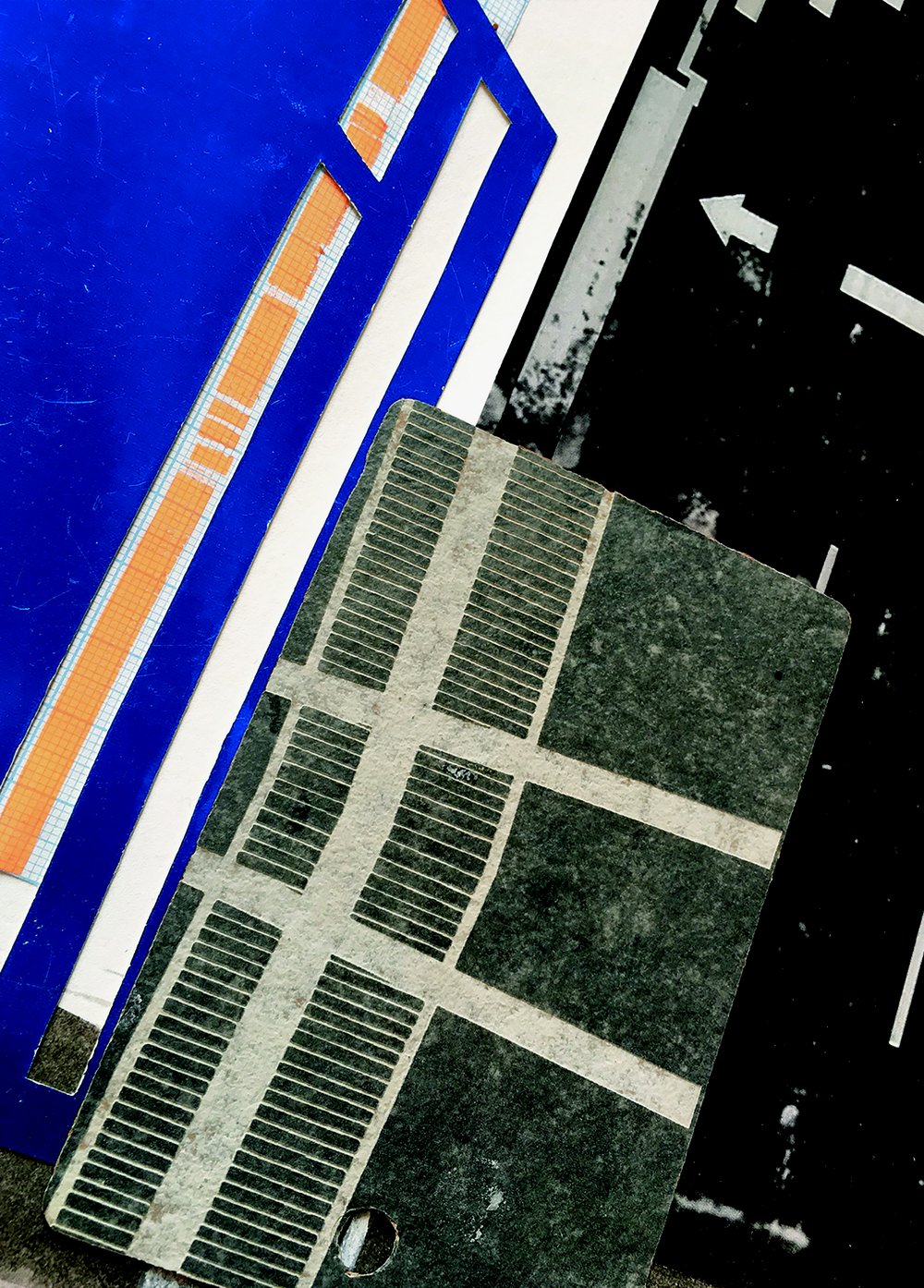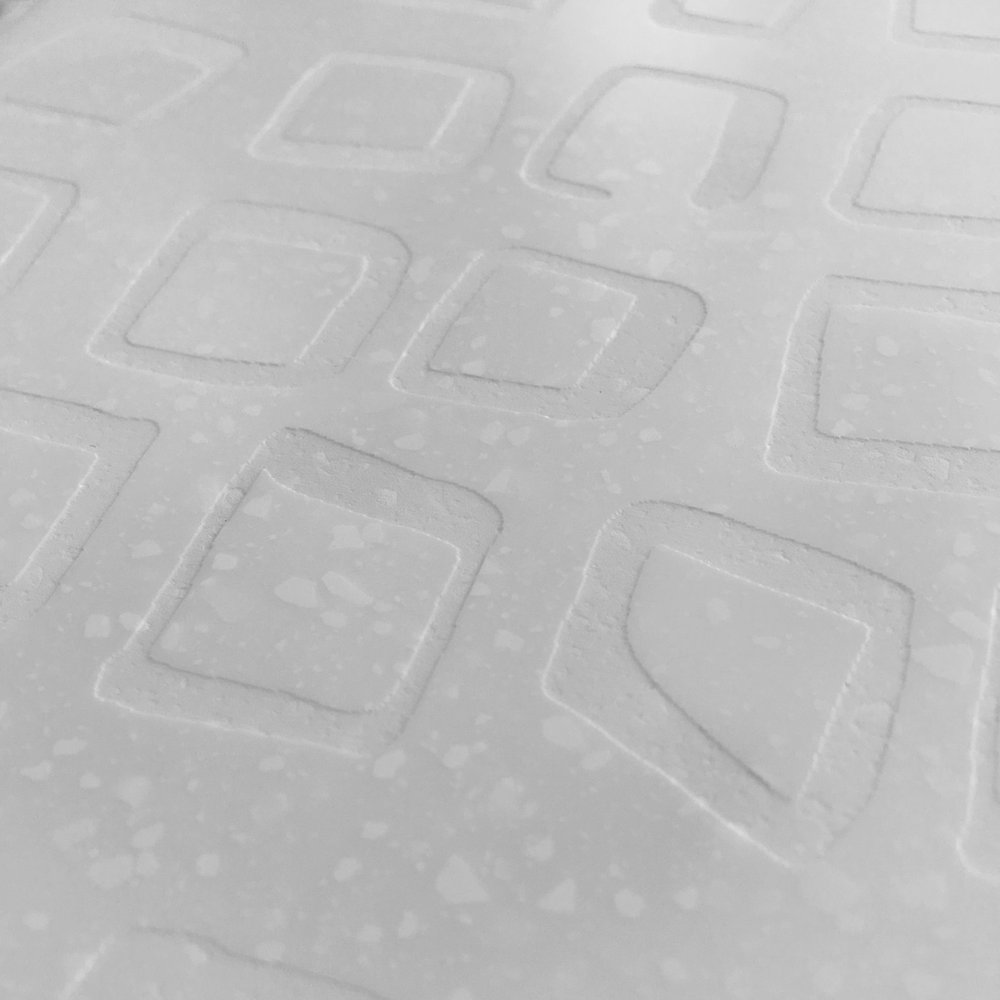 The project draws inspiration from the urban environment, both in terms of the imagery, materials and colour palette used, which gives it a distinctively coherent feel as a collection. First-hand imagery has been selected for its bold graphic composition, which has deliberately been shot unconventionally from obscure angles to create abstracted angles and exaggerated forms.
Materials have been chosen not only for a gritty feel befitting of the visual theme, but also for their distinct qualities. Hard surface materials such as lino, mineral composite and laminate (from our material partners Formica) as well as soft materials such as leather, suede and PVC have been bought together and cleverly manipulated to form a commercially viable set of samples.
Laser etch has been used to inscribe drawn designs and new textures across a number of the surfaces with more traditional processes, including screen-printing being used to add colour, and further texture upon the surface creating layers of intriguing pattern and tactility.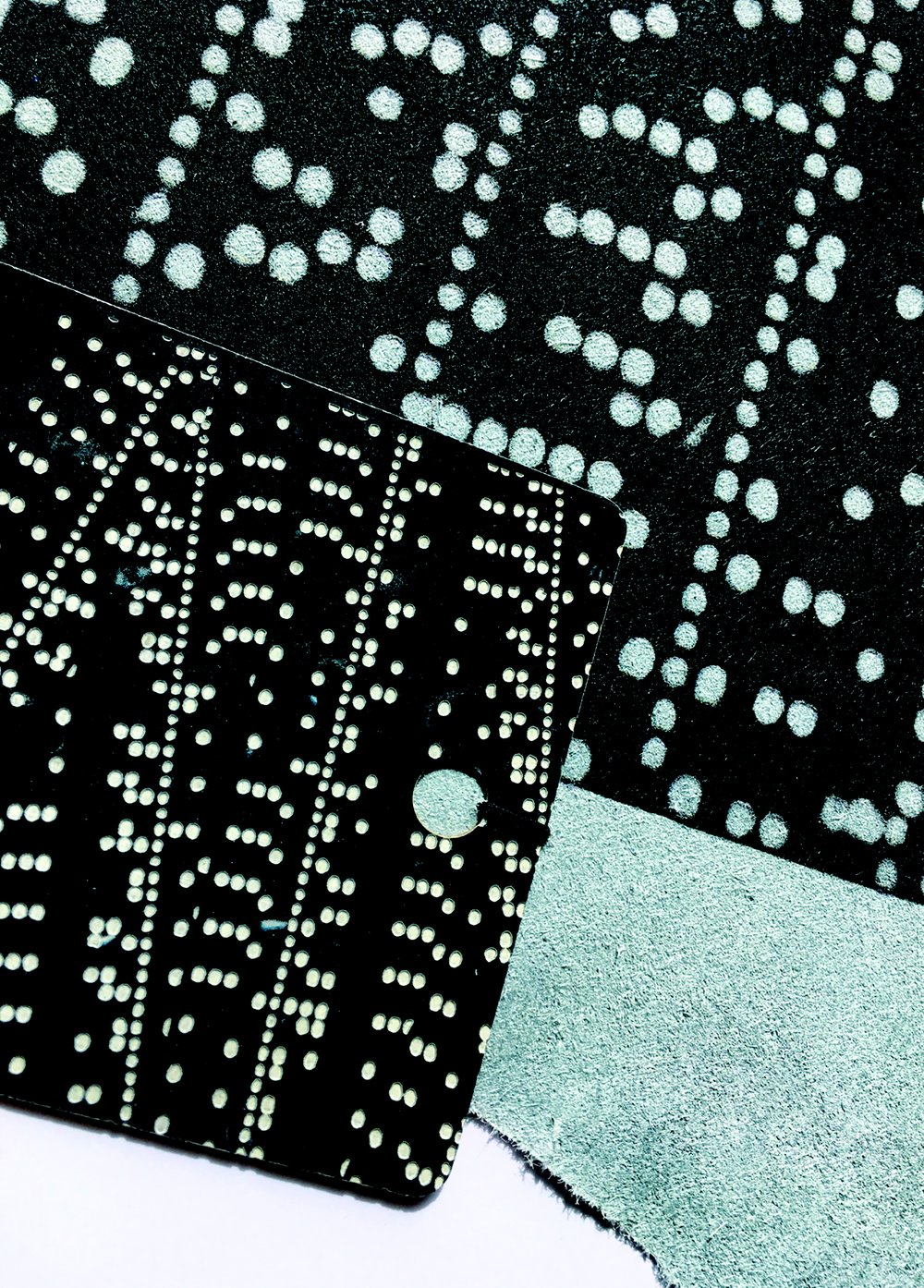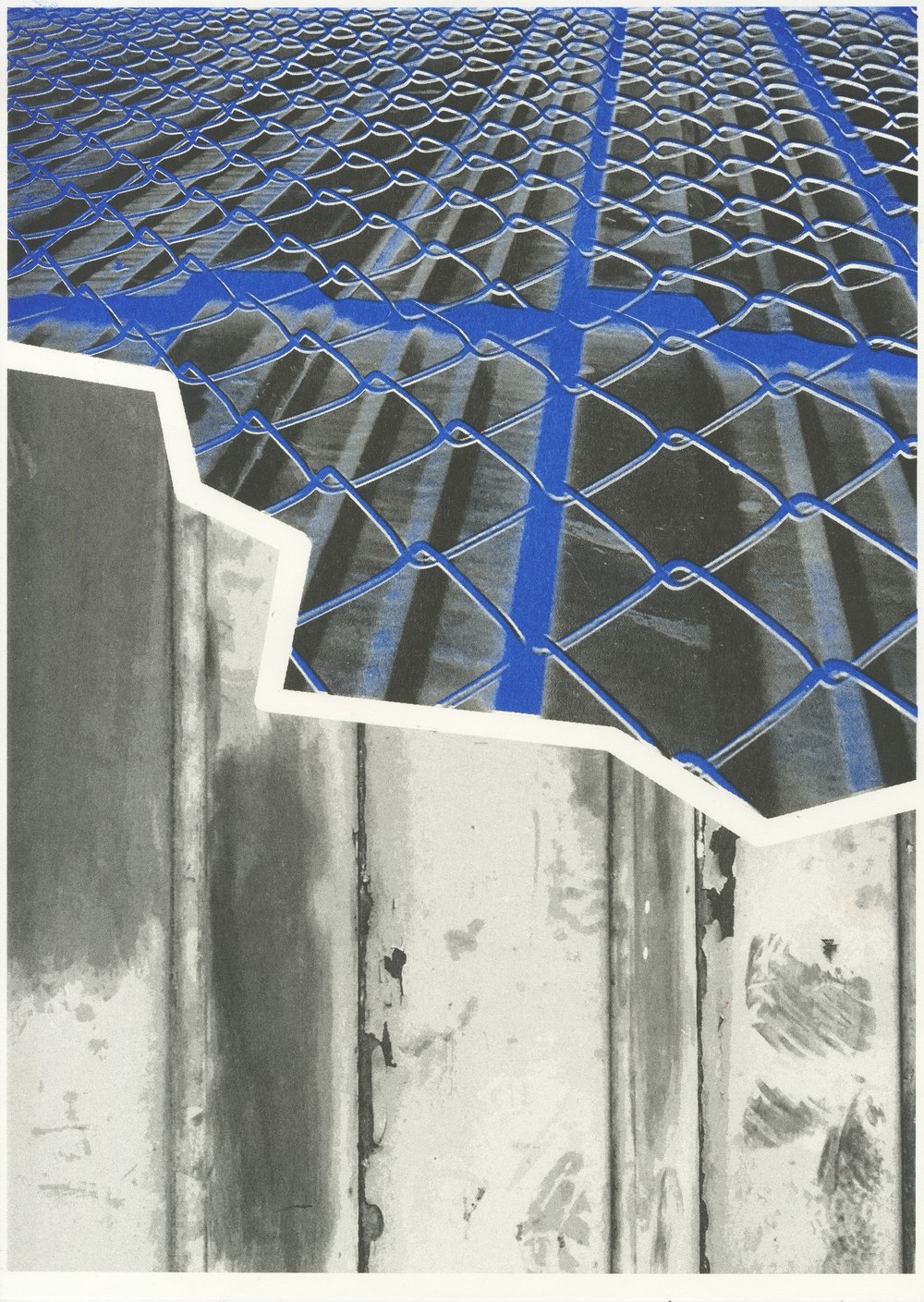 As part of the award, and after we re-open following the refit, Amelia will be joining us in the studio to do a placement so you'll be able to see her and some of her material samples soon!
In the meantime, keep your eyes on the Journal to see our 'Loves' picks as well as finding out about the Shillingford Colour in Design award, which I was also lucky enough to be a judge on.