The ninth edition of Prototypes and Experiments kicks off next month, and will show models, samples, tests and drawings picked fresh from the studio shelves of architects and designers.
This exhibition series has been ongoing at The Aram Gallery since 2008, asking creatives from a range of disciplines to show ideas in development and give us an understanding of their creative process.
Unique to this particular edition is a look at architectural drawing as a form of experimentation. The gallery asked an international selection of contemporary architects for a collage, sketch or drawing that shows how they use the medium to communicate and explore new ideas.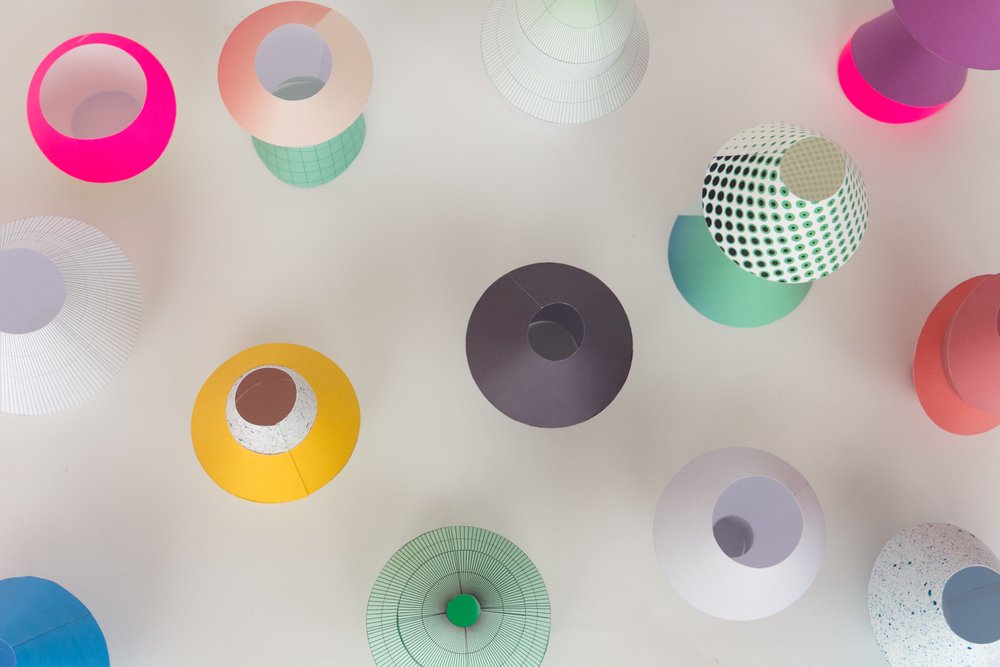 Paper models for Shade Volume by Merel Karhof and Marc Trotereau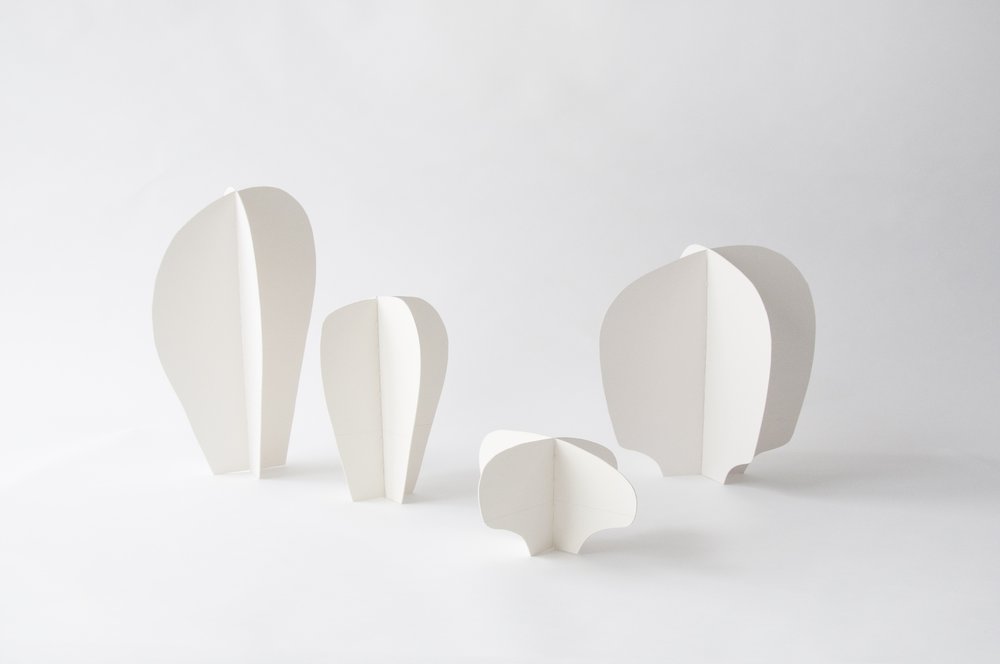 Sand to Glass paper models by Rezzan Hasoglu
Participants this year include: Assa Ashuach, Conor Taylor, De Allegri & Fogale, Ineke Hans, Jenny Banks, Louie Rigano & Gil Muller (as featured above), Map Project Office, Merel Karhof & Marc Trotereau, Monadnock, MOS Architects, Opendesk, Rezzan Hasoglu, Sam Jacob Studio, Samuel Wilkinson, Shin Azumi, Studio Furthermore, Theo Riviere and Zuza Mengham.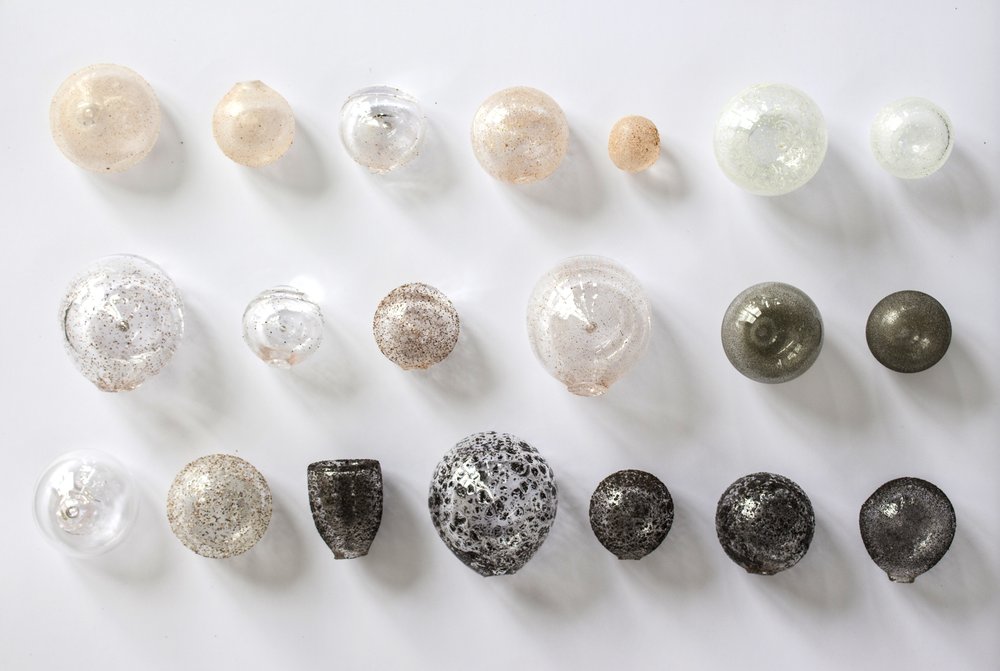 Sand to Glass tests by Rezzan Hasoglu
Wooden objects by Theo Riviere
Prototypes and Experiments begins on 13 July at London's Aram Gallery, and runs until 19 August 2017.