This month, we're welcoming our latest partner to the studio, Schlüter Systems. Founded over 50 years ago by master tiler, Werner Schlüter, Schlüter Systems is a global market leader in the supply of tiling system solutions.
Read on to learn about their expertise and products.
Hard at work behind the scenes
From tile substrates and underfloor heating systems to waterproofing and drainage solutions, Schlüter Systems' innovative products work hard beneath the surface to facilitate the functionality of beautiful designs. The company aims to ensure you have the perfect support, protection and decoration for the beautiful materials specified throughout your projects. As design can only be truly beautiful if it is also functional.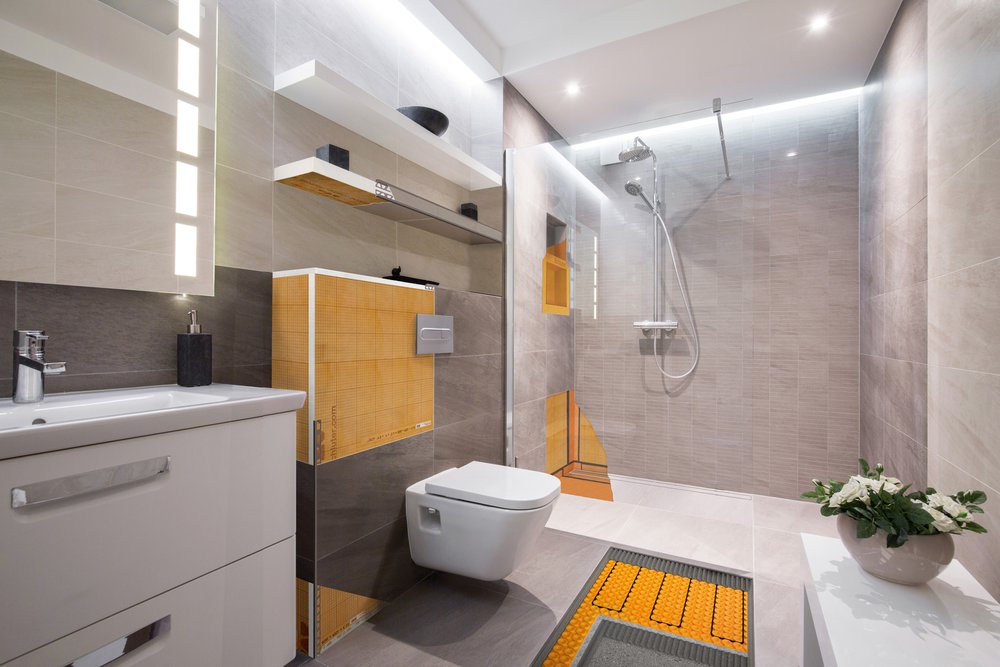 Perfecting the contemporary look
For a truly seamless aesthetic, Schlüter's range of fixtures and fittings are available in a variety of colour finishes. For a contemporary design, colour match fixtures and profiles throughout a space, to bring symmetry to your interior. Here Schlüter Systems' innovative Scheine profile allows for the seamless installation of tile and carpet, for an open plan design and modern aesthetic.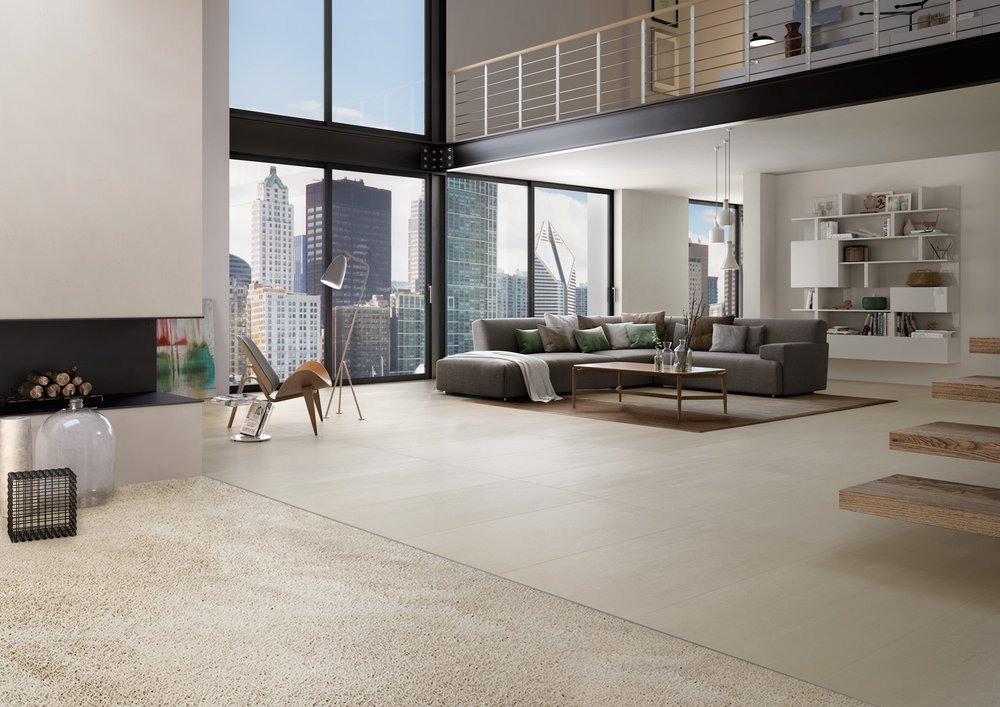 The perfect blend of functionality and design, Schlüter Systems combine a high-quality portfolio of solutions with beautiful design - transporting a space into a tranquil haven.
Feeling inspired and ready to take on your next interior scheme? Visit the studio today to view our new partner's portfolio on display.