The palettes - Earth, Trust, Timeless and Expressive - complement the warm and neutral shade of Brave Ground™, providing inspiration for professionals to colour scheme for different spaces within a range of commercial and public buildings.
The recognition of the strength we can draw from nature, our growing desire to align more with the planet and looking towards the future, inspired a panel of experts to select Brave Ground™ as the Dulux Colour Of The Year.
Brave Ground™ is a strong, elemental colour that speaks of generation, vitality, growth and potential, providing architects, specifiers and designers with a neutral canvas that allows the four ColourFutures™ palettes to shine.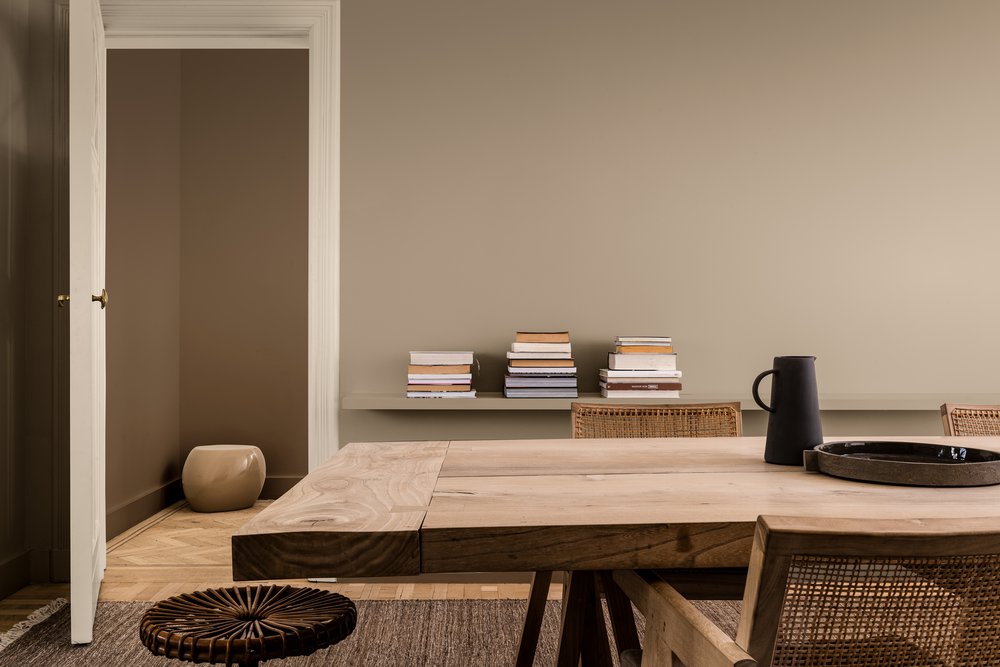 Adapting to its surroundings, it flexes in tone depending on the time of day and setting, creating a subtly responsive environment. It's also versatile, letting other colours shine, and therefore sits comfortably within each of its supporting palettes:
EARTH - Echoing the tones of the sea, the sky and the soil, these earth shades provide a connection to the natural world around us. Bringing the outside in, they are authentic and grounding colours that work naturally together.
TRUST - Earth tones from across the globe, these unifying shades reflect everyone. Warm neutral greys and browns, these colours complement each other and encourage connection, collaboration and a sense of harmony in spaces.
TIMELESS - Inspiring shades of yellows and ochres, alongside soft neutrals, these are tones that can help create a backdrop that embraces old and new. Energizing without being overpowering, they bring positivity and balance to a space.
EXPRESSIVE - Stand-out shades of reds and pinks, balanced with soft neutrals, these are colours that can add verve and vitality, allowing professionals to create spaces that energize, and surprise.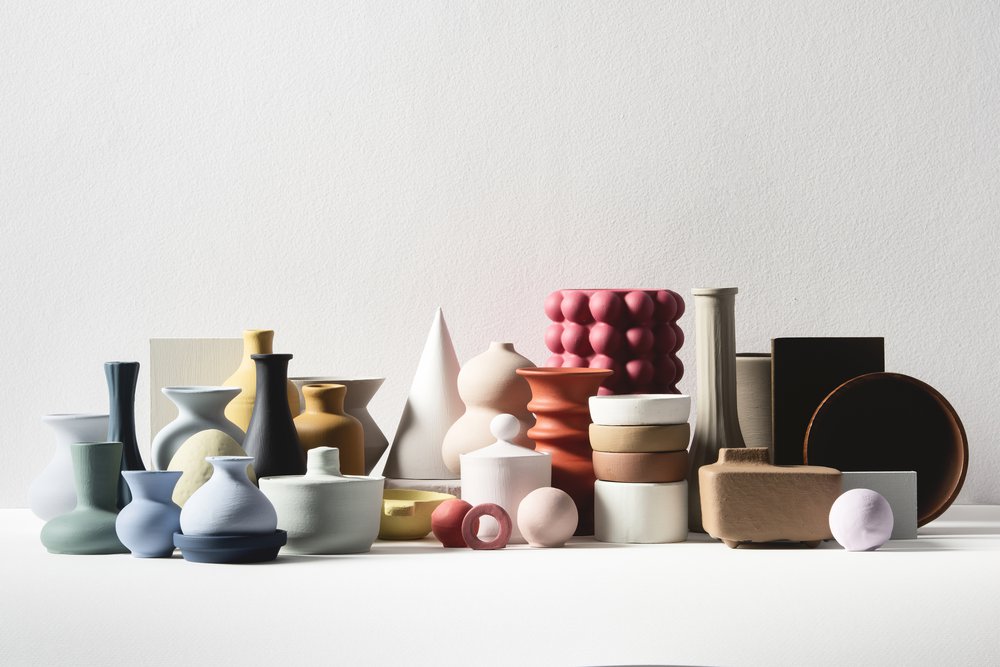 The ColourFutures™ 2021 palettes were selected by an expert panel of colour designers, trend forecasters, design specialists, architects and editors from around the world, chaired by Heleen van Gen, Head of the AkzoNobel Global Aesthetic Centre.
She explains: "The past year has seen how we live and work utterly transformed.
"We have gone through the most uncertain of times, so it's understandable that we see reassuring, natural tones returning, which can be used to create the calm and sanctuary people require.
"As the boundaries between work and home blur further, the ColourFutures™ 2021 palettes provide a ready-made means of demarcating these environments in a complementary manner."
Marianne Shillingford, Creative Director, Dulux UK, continues: "The look and function of our public and commercial spaces are going through unprecedented changes at the moment.
"As a result of the global pandemic many people's priorities are shifting significantly, to focus much more on their well-being. Colour can play a significant role in this - and with the calming, restorative and natural tones of our ColourFutures™ 2021 palettes we hope to empower professionals to create spaces where occupants can reflect, recharge and recalibrate."
The Global Aesthetic Centre has been responsible for the ColourFutures™ trend analysis, colour research, colour design and art direction at AkzoNobel for the past 18 years. Led by Heleen, the unit continuously monitors social, cultural and design trends as they emerge all over the globe. By connecting these unique insights to everyday life, the team provides informed trend direction.
To see how ColourFutures™ 2021 can be used in client projects, and download the Dulux Trade ColourFutures™ 2021 specifier guide, visit https://www.duluxtradepaintexpert.co.uk/content/dulux-colour-of-the-year-2021