For our latest instalment of Design Life, we caught up with product designer Wael Seaiby. He was recently named one of the Design Council's 70 Ones to Watch , and was awarded the Innovation Initiative Grant, as well as the Enterprise Initiative Grant from the University of Edinburgh for his Plag project, which is focused on re-use and up-cycling.
In response to the fact that one million plastic bags are used every minute around the world, and an average of 93% of these bags end up in landfills, Seaiby is taking advantage of the ample amount of free plastic available – often dismissed as cheap or tasteless, especially aesthetically. Plag aims to challenge that notion by delivering a line of hand-worked vessels that are reminiscent of glass or ceramic craftsmanship. And beautiful they are too.
We spoke to Wael about what he's currently working on.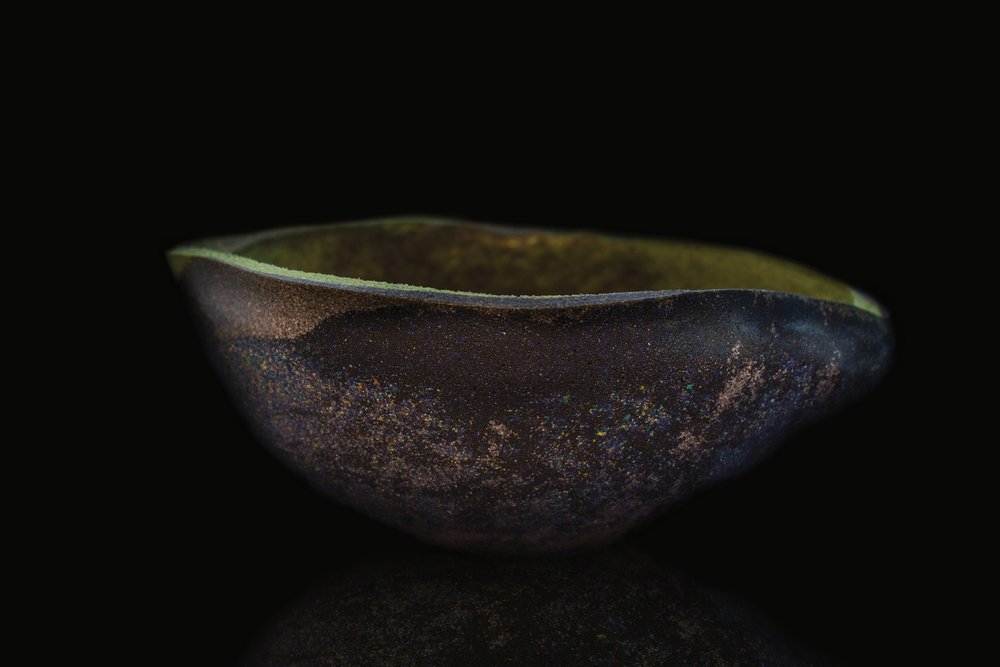 What three things can't you be without when designing?
"Firstly, a material or a tool – I tend to focus on the process of making in design, and I can't really make, unless I have materials and tools to work with.
"Next – the Internet – it seems like an obvious choice in this day and age, but I mean the Internet from a very practical point of view. The Internet makes it very easy to acquire materials and tools. Also, it makes an endless supply of tutorials easily accessible.
"And finally, a space – where making a mess does not get me in trouble."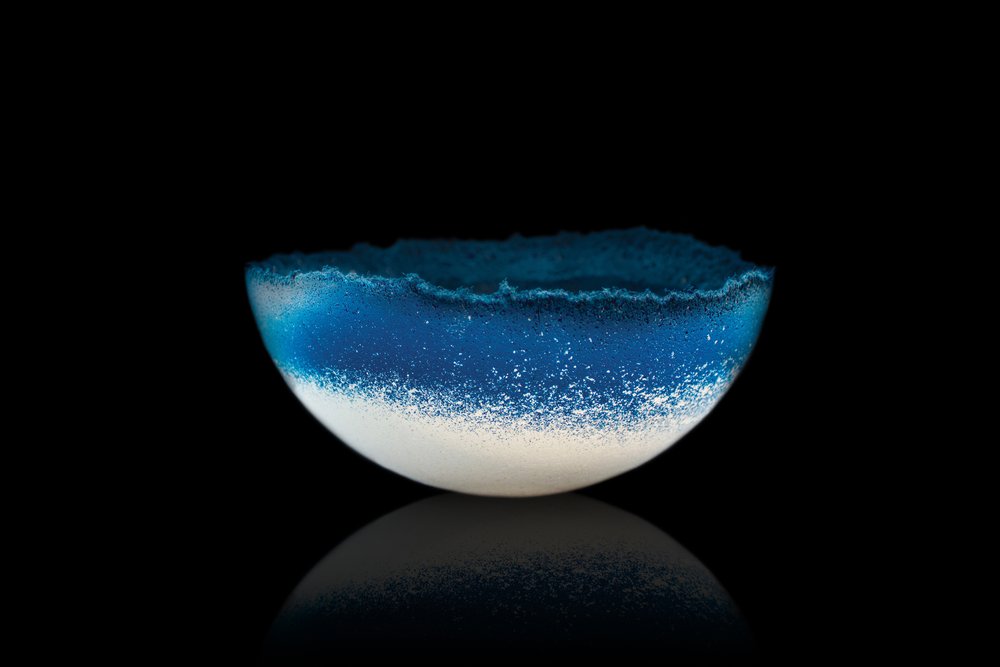 If you had to pick one, what is your favourite material?
"I don't think I have a favourite material to work with. I do find pleasure in using unexpected materials, in turning mundane materials into something a little more polished. I enjoy people's reaction to that process - it creates a certain incongruity, which often makes people react in very unexpected ways."
What project that you've been involved with are you most proud of?
"I'd have to say the Plag project. It was the first proper project that was not graphic design, I'd ever worked on – everything was thought through. It's really gratifying to see it get all the attention it's been getting."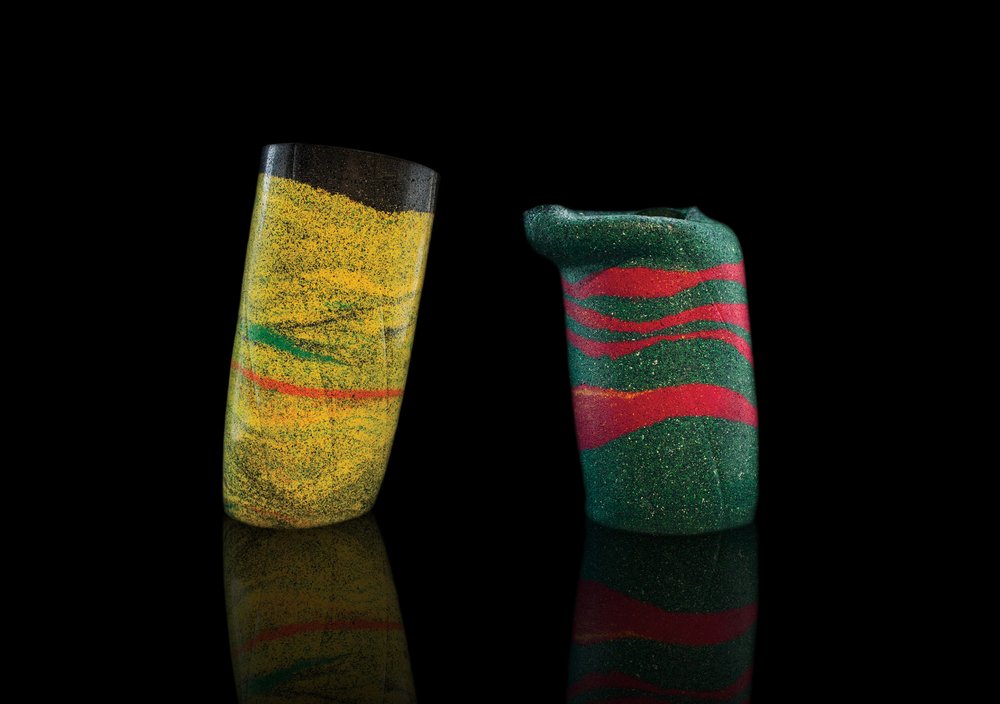 What project do you wish you'd been involved with?
"That's a tricky one. Might as well go big though – inventing the wheel or maybe discovering fire. It would also have been fun to have been a writer on 30 Rock."
And what is next on the agenda for you/what upcoming work are you most excited about?
"I'm currently working on the follow-up project to Plag, which will be unveiled at this year's Clerkenwell Design Week in London in May. It's similar to Plag, in that it utilises waste materials to make nice objects. It's still in the early stages of development, but it's all very exciting. There have been talks of developing a line of jewellery too. I'm also trying to set-up a small design studio in Edinburgh."
To find out more about Wael and all upcoming news and projects, check out his website.