Effie Koukia's unique range of 'edible art' materials was inspired by her love of graffiti and a desire to develop healthier, safer and more sustainable materials.
A product design graduate from the University of Edinburgh, her EXTRACT project earned special recognition earlier this year when she was named as one of the Design Council's 70 Ones to Watch for 2015, marking her as one of the most exciting new talents in the British design industry.
For the latest in our Design Life series, we spoke to the Athens-born, London-based designer about what inspires her work.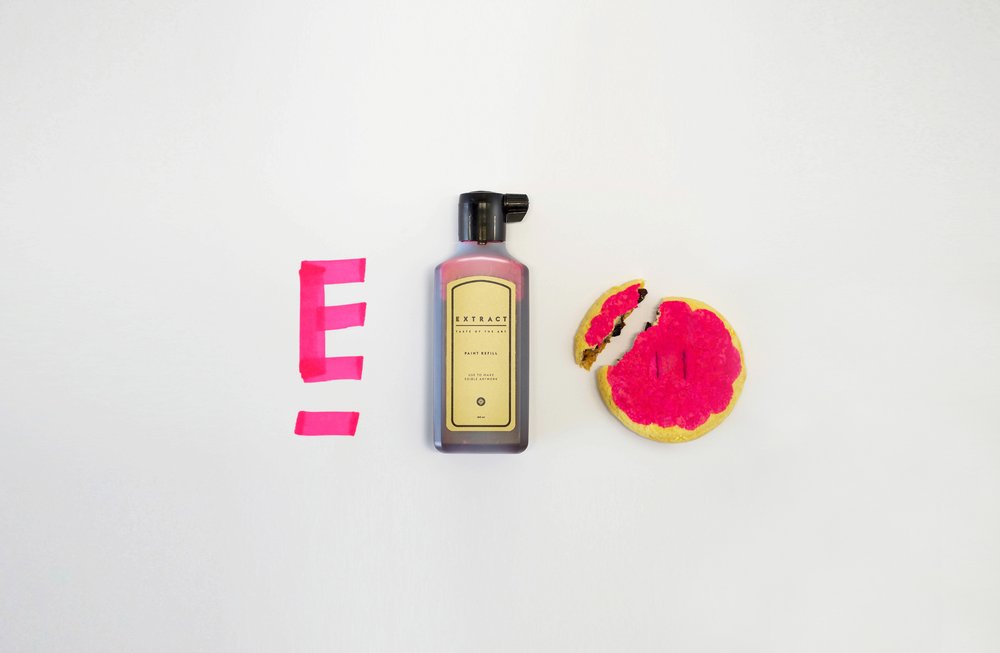 What three things can't you be without when designing?
"I cannot design without inspirational research sources, music and chocolate. Strong research defines every part of my personal projects, music helps me to concentrate and chocolate is my fuel for energy."
If you had to pick one, what is your favourite material?
"I am very interested in and excited to research sustainable and eco-friendly materials, the impact of which can change the world.
"The options are many and I would lie if I said that I have only one favourite, but I would love to mention at this point a very interesting project held by the Material & Environmental engineer Elena Latifi at Imperial College London as part of her Masters degree. The project is dealing with the reduction of CO2 cement systems by developing alternative sustainable binder solutions.
"Latifi suggested a beneficial way of using as binders, products which are going straight to landfill, such as milled glass or pulverised fuel ash from coal stations, or natural available products such as calcium carbonate. From my point of view, projects like this, which suggest in a very smart way the reuse of waste and the proper use of natural sources, are the future in architectural and design materials as they can have numerous potential applications."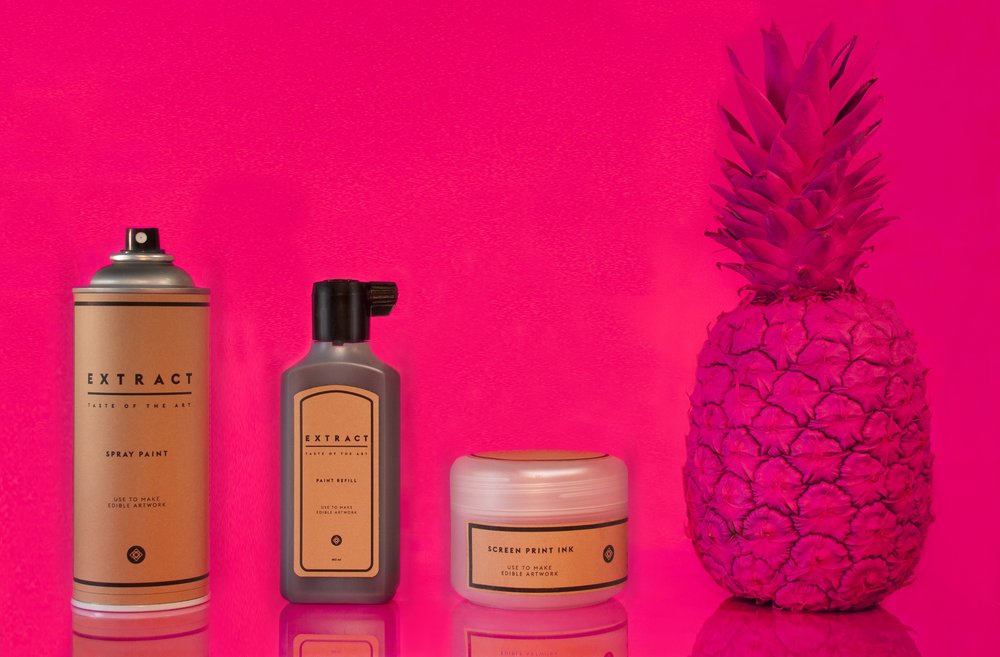 What project that you've been involved with are you most proud of?
"I am very proud of EXTRACT edible painting and printing products project, which was nominated by Design Council as One to Watch. The challenge was to replace petroleum based art products with safe and eco-friendly products derived from natural and sustainable sources.
"The thinking behind EXTRACT is to replace dangerous components in paints with biodegradable ingredients that users can literately consume. In this way the products become totally safe for the user in case of contact with the skin, ingestion or inhalation.
"EXTRACT's revolutionary formula has been applied to three different art products (spray paint, ink for markers and screen print ink), demonstrating several potential applications. During this project, I had the opportunity to merge my love for graffiti together with my passion about product and graphic design and develop a series of products which represent my values about sustainable holistic design."
What project do you wish you'd been involved with?
"I wish I had been involved with my friend and also ECA graduate Wael's Seaiby PLAG project, which was also nominated by Design Council as One to Watch . I am very happy I had the opportunity to share the studio with Wael and see this project being born. It is very exciting to watch the process of transforming a material into a new functional and beautiful product."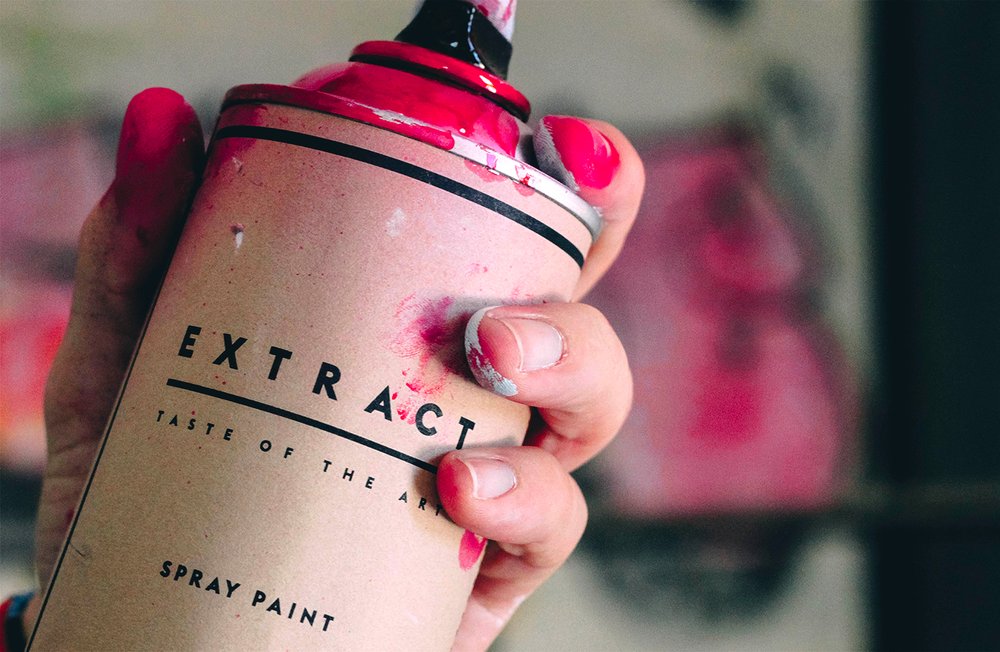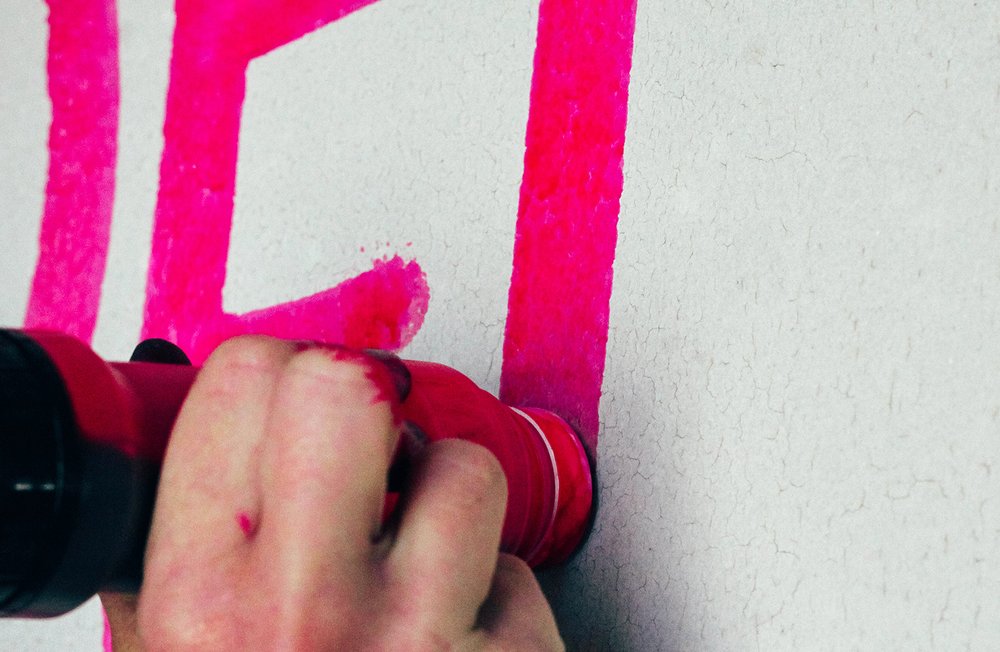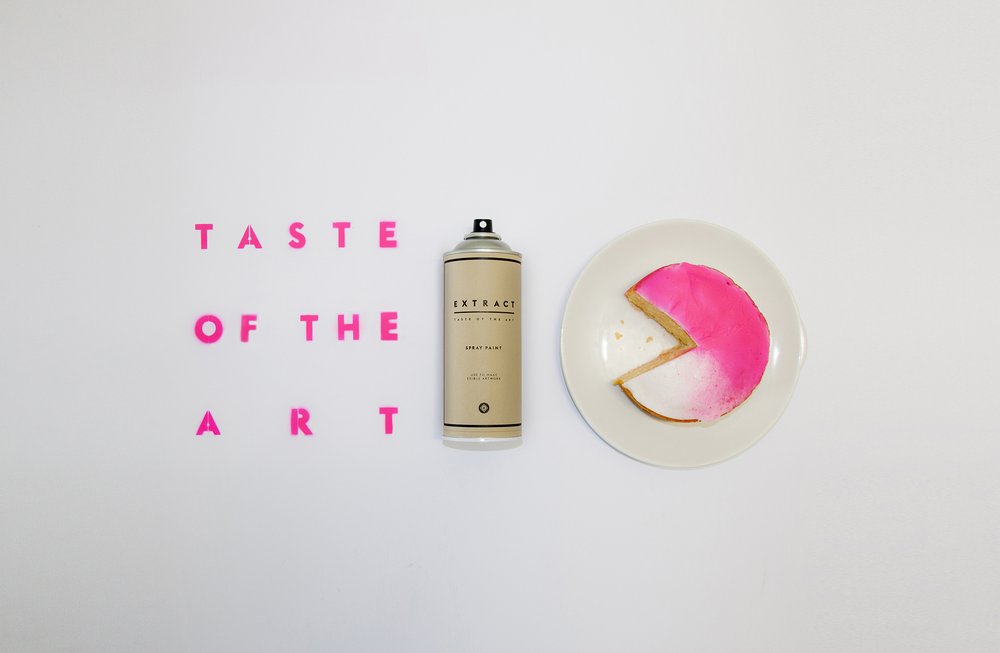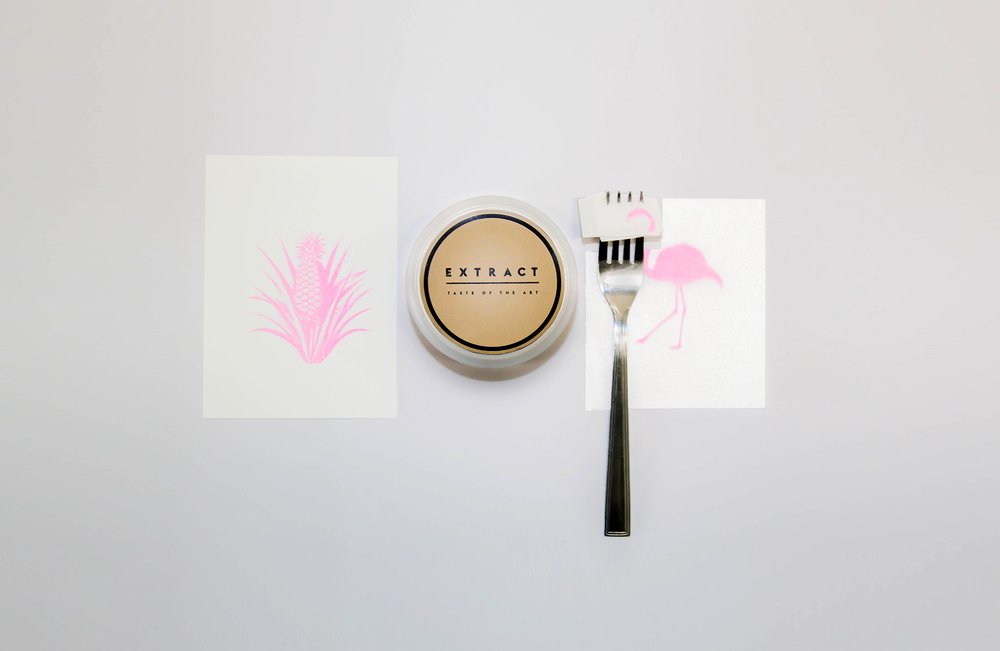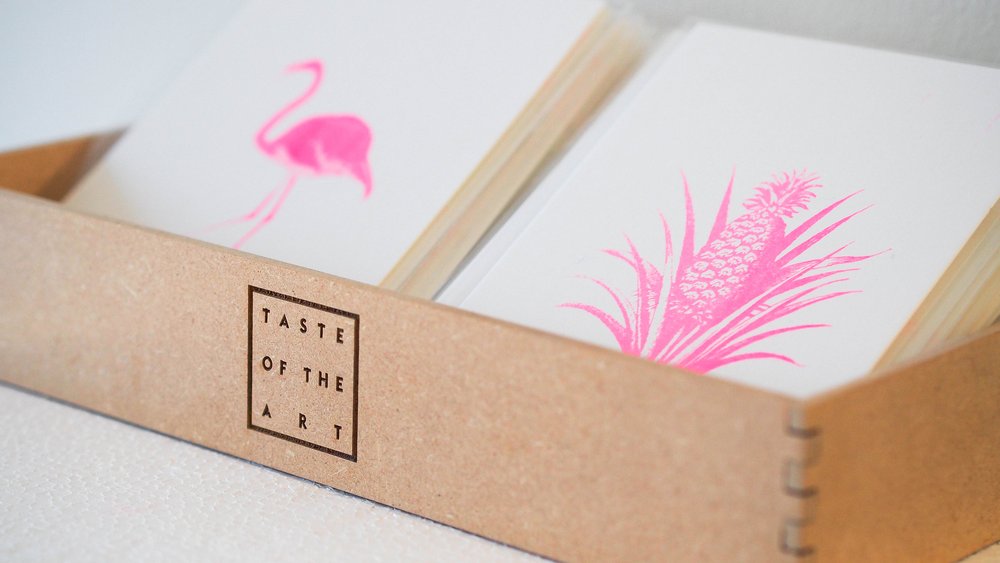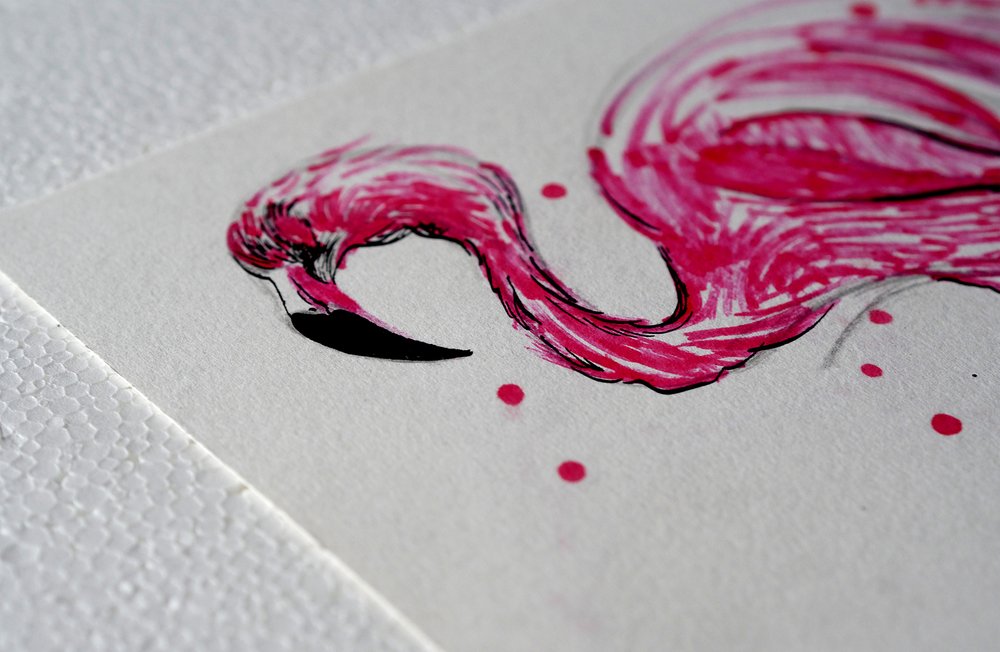 And what is next on the agenda for you or what upcoming work are you most excited about?
I am currently considering ways of developing the EXTRACT project as a business, as according to the feedback I received from people during the exhibitions I have attended, the demand is quite high. At the same time, I am working in the communication design field trying to create a bridge between product and graphic design by developing cutting edge design concepts that offer holistic experiences to people.
Find out more about Effie Koukia here.