For this instalment of Design Life, we chatted to colour expert Ptolemy Mann , who has been creating her colourful works since 1997. Collaborating with a range of public and private clients, Ptolemy specialises in hand-dyed and woven techniques, which she applies to fabric, rugs, cushions, bed linen and throws.
She also works as an architectural colour consultant, and recently worked alongside Johnson Tiles ' Creative Director, Darrren Clanford, to update the brand's core Prismatics range. After receiving widespread praise for her Prismatic Landscape installation at Clerkenwell Design Week, which used over 4,000 Prismatics tiles, Ptolemy has injected some serious style into one of the biggest colour ranges of British-made ceramic wall tiles in the world.
We spoke to Ptolemy about her favourite projects – both current and upcoming.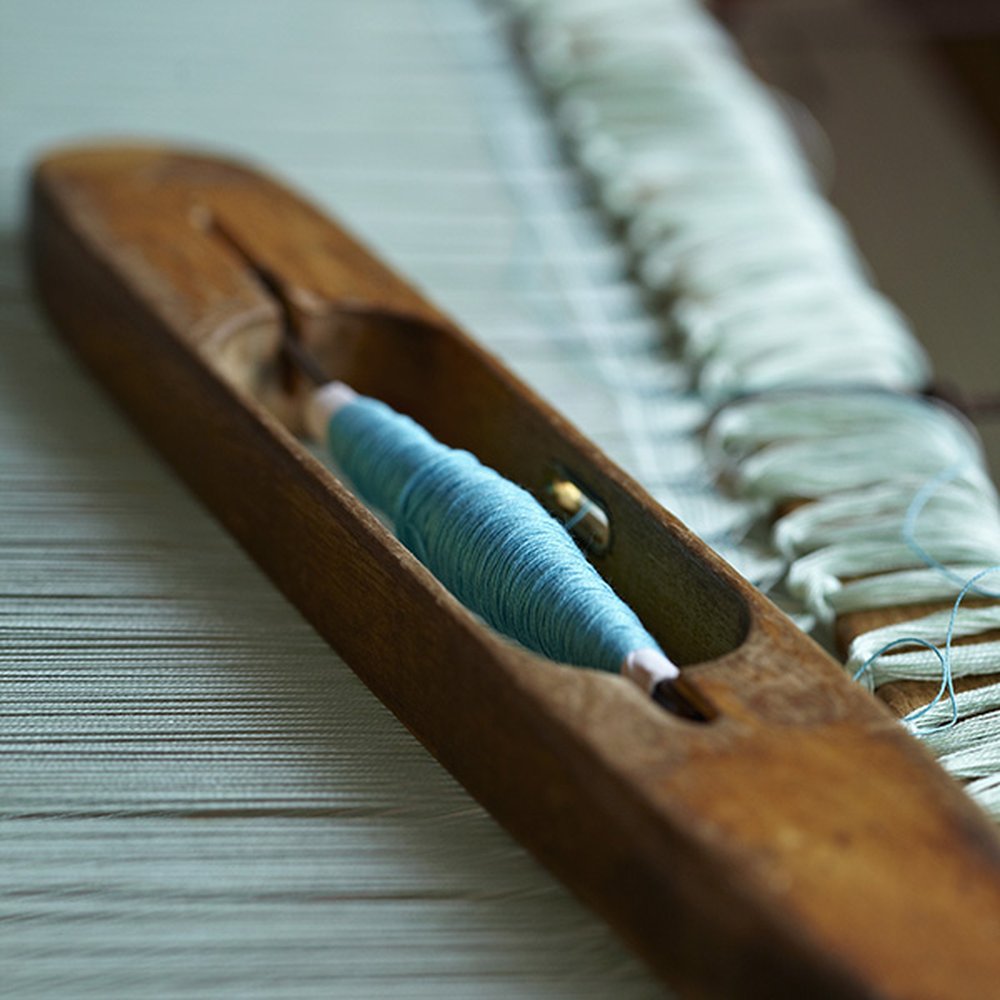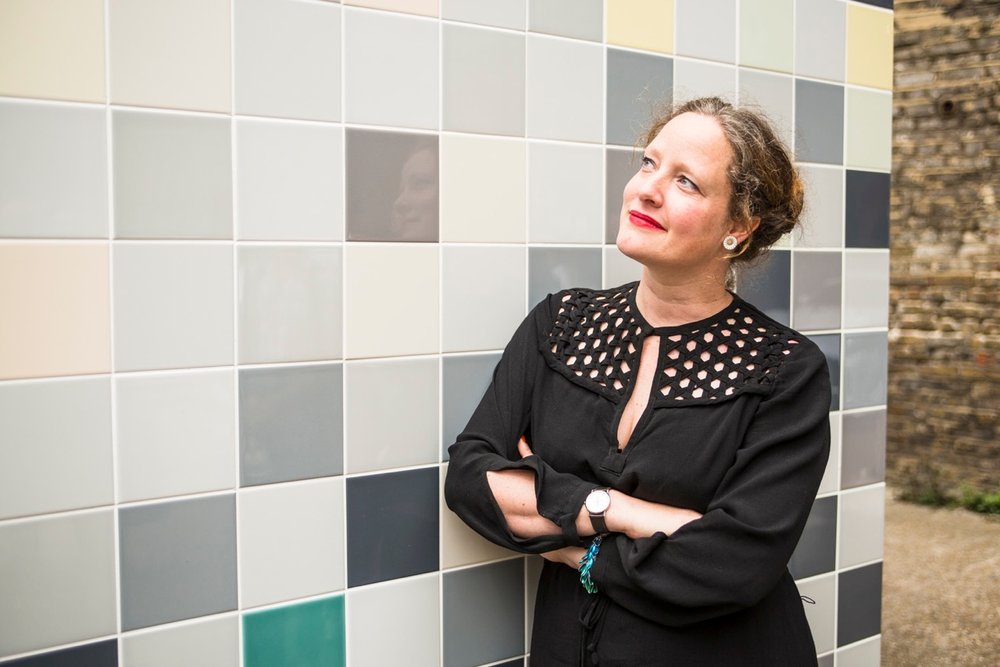 What three things can't you be without when designing?
"Music: It helps creativity flow. My computer, because it's strangely wonderful and quick to visualise big ideas. And finally, fearlessness: you need to be fearless when designing."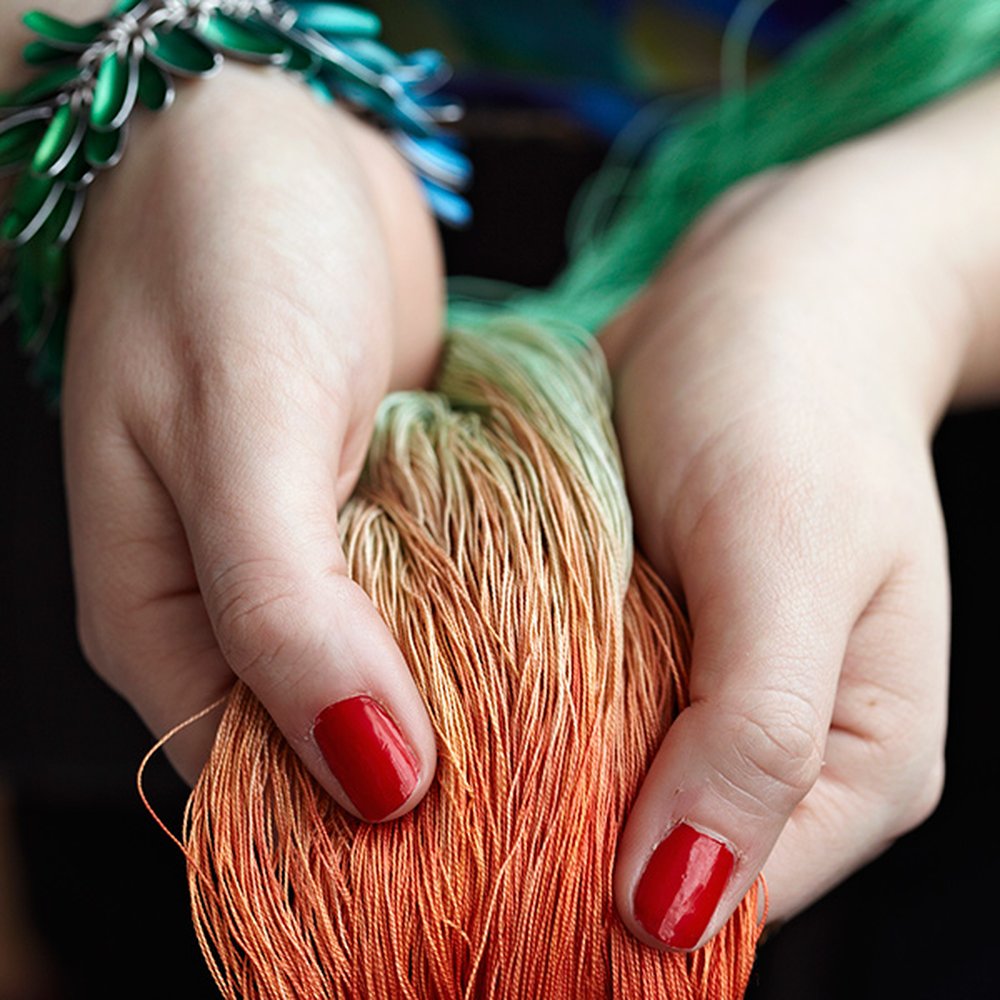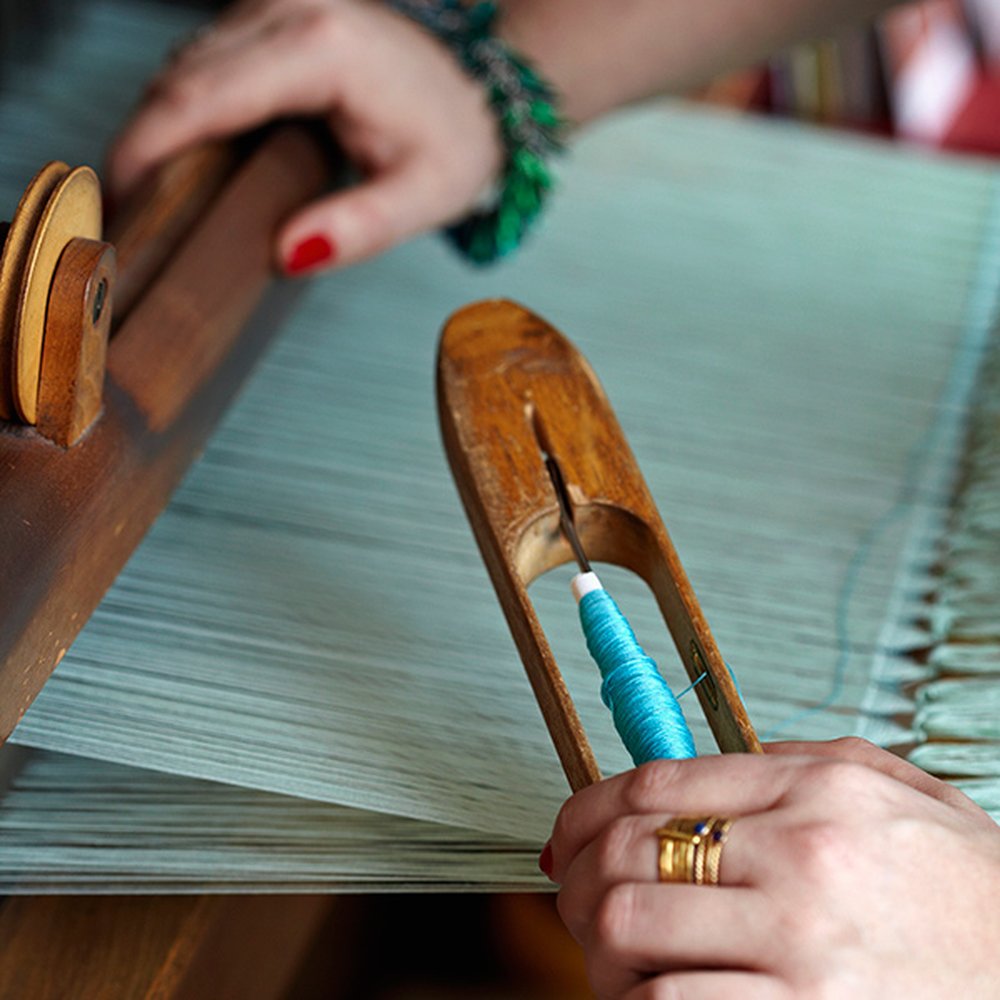 If you had to pick one, what is your favourite material?
"Mercerised cotton: Matt and shiny at the same time, strong durable, dyeable, pliable and endless."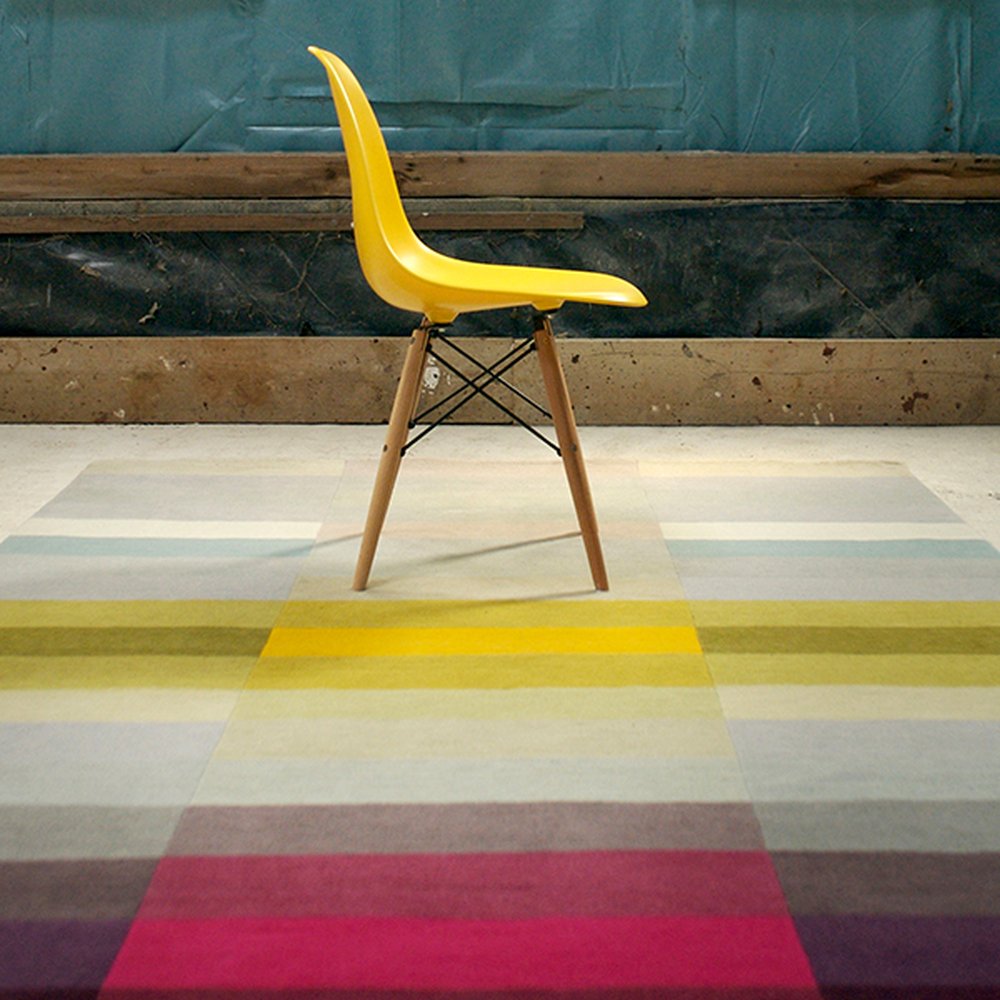 What project that you've been involved with are you most proud of?
"I worked as a colour consultant on Kings Mill Hospital in Mansfield from 2006-2011, to create a gigantic facade covered in colour. My brief was to 'reduce threshold anxiety for children' and it seems to have worked. I think hospitals need colour..."
What project do you wish you'd been involved with?
"The facade of the Olympic stadium in London: However... the incredible artist Sophie Smallhorn did such a great job that I can't feel that sad about it!"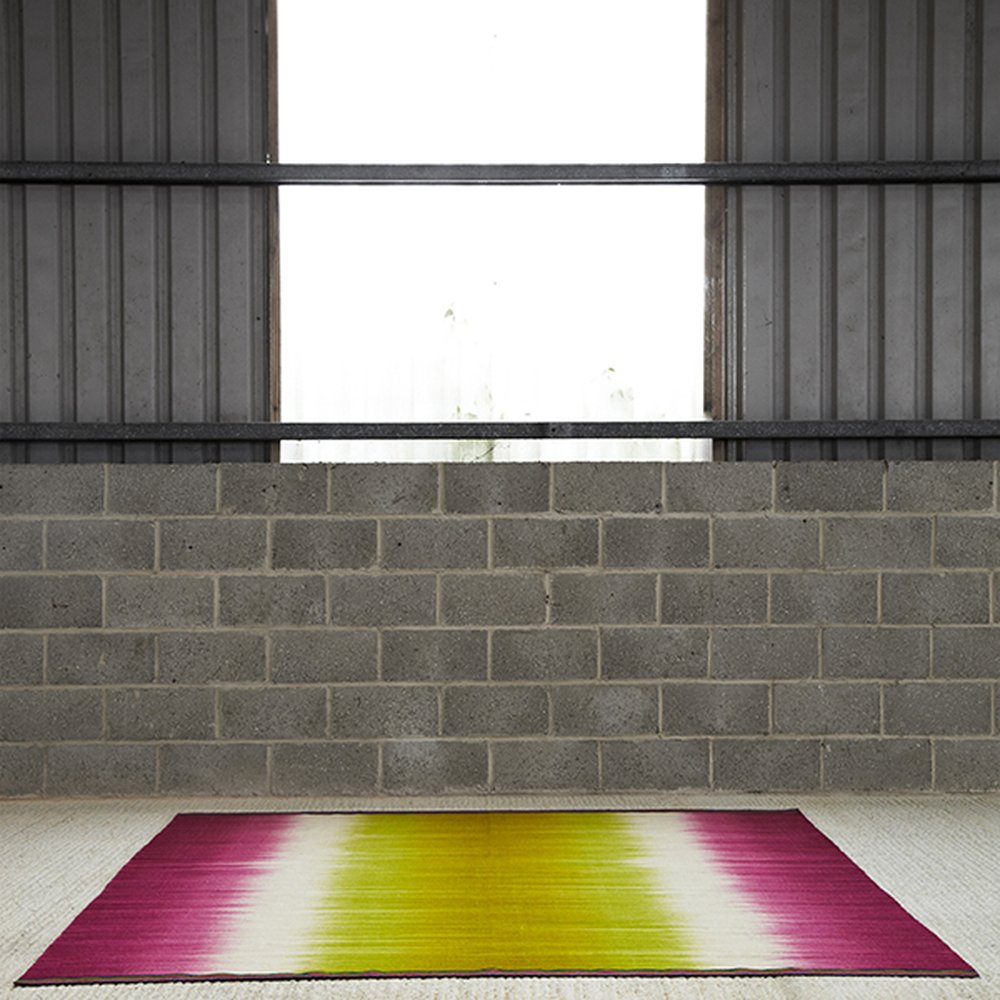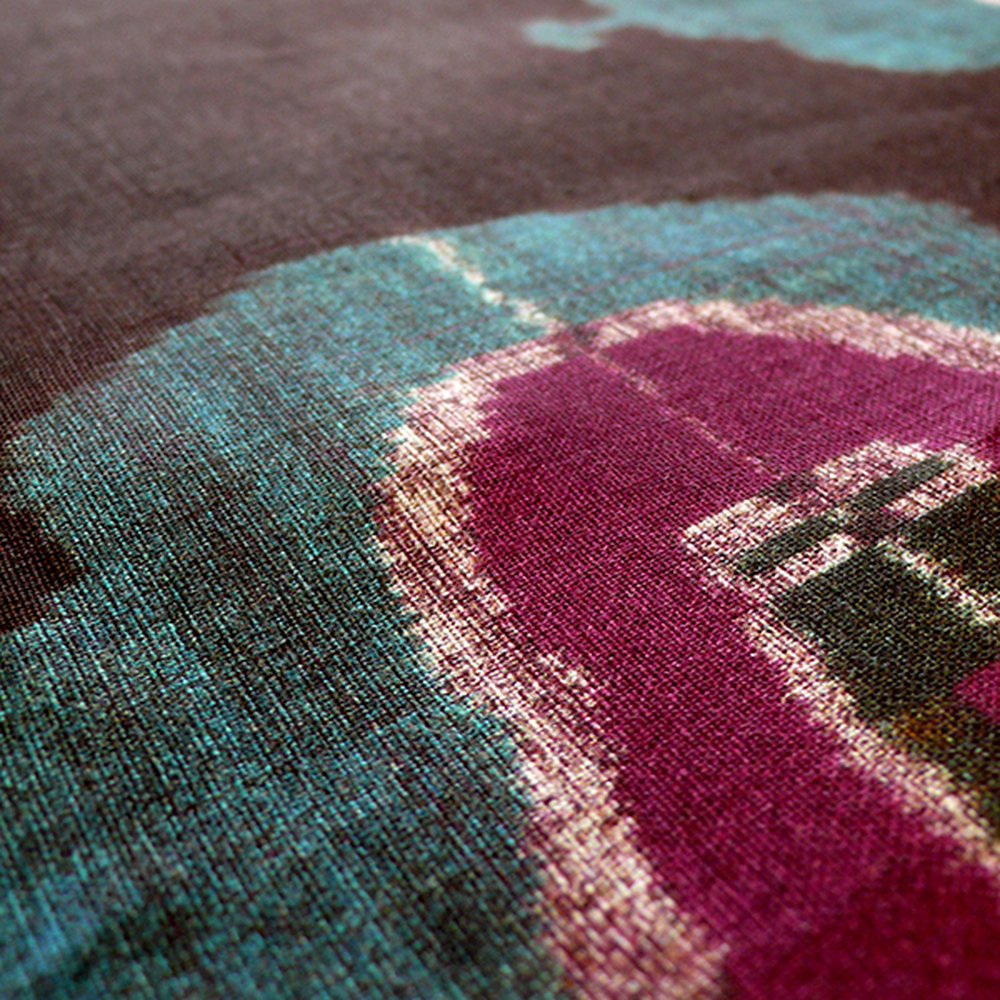 And what is next on the agenda for you/what upcoming work are you most excited about?
"I've designed a series of digitally printed, coloured glass windows for a modern church in South London. Massive blasts of colour on a huge scale."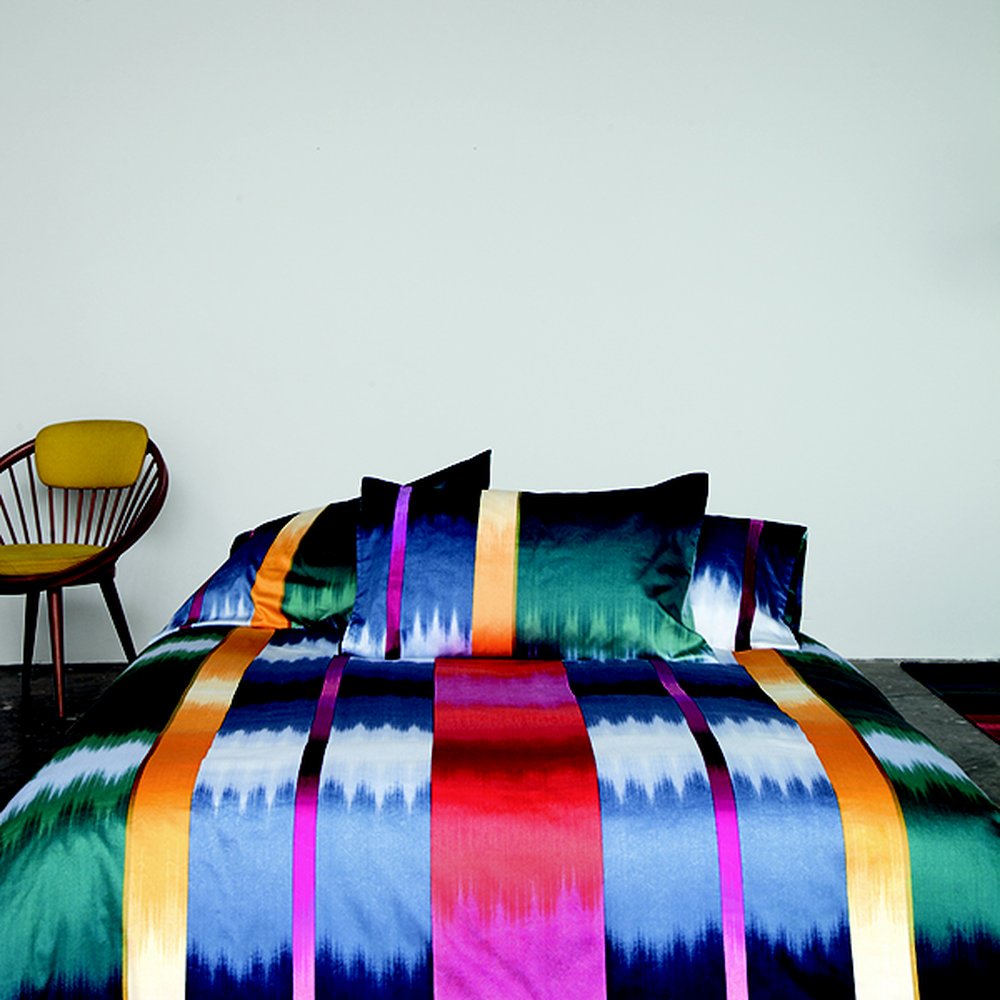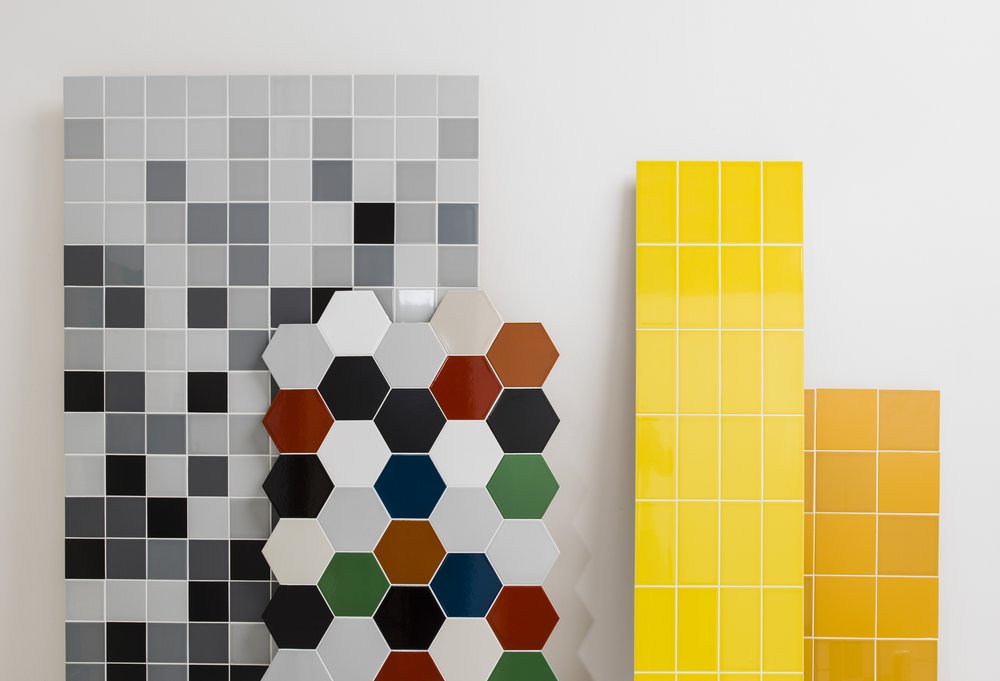 To see more of Ptolemy Mann's work, visit her website. And to find out more about the revamped Prismatics range, click here.