When Churchill said, "The farther backward you look, the further forward you can see", he wasn't necessarily talking about the world of A&D. However, it does seem a fitting statement for the sector.
Modern architecture and design draws its inspiration from many sources, but mainly from our rich and varied past. The shapes, colours and textures found in our contemporary designs have strong roots in iconic pieces gone by.
From the teals and golds of the art deco era, to the baroque period's stained glass and brass detailing, to the unmistakable form of mid-century furniture; a multitude of design today gives a firm nod to a glorious history.
But, as well as paying homage to these classic design elements, some are lucky enough to work with the original period buildings and interior pieces still standing.
Requiring regular TLC and a high level of care, when it comes to maintaining these historical gems, there's a fine line between renovation and ruin. So, with this in mind, here we explore some of the key considerations to make when specifying for a heritage, or heritage-inspired, design project.
Sympathetic specification
Although this might seem fairly obvious, specifying materials that are complementary to those in the existing space is imperative to achieving an authentically seamless look.
A residential space, such as a Victorian property, may feature original tiles in deep shades of royal blue or sage green, while including patterned elements and a glazed finish. Depending on the age of the house, the likelihood that every tile has remained intact is slim, so additional products may need to be brought in.
Choosing a heritage manufacturer, such as Stoke-on-Trent-based Johnson Tiles is a good place to start in seeking a solution. The consistently updated Minton Hollins range of glazed ceramic wall tiles, featuring delicate pictorials, detailed engravings and highly-patterned designs, comes in a myriad of bold colours that capture the sought-after vintage touches a period property requires.
The collection was recently featured by the Sunday Times Home as inspiration for a heritage residence, paired with a deep, farmhouse sink for an authentic Victorian aesthetic.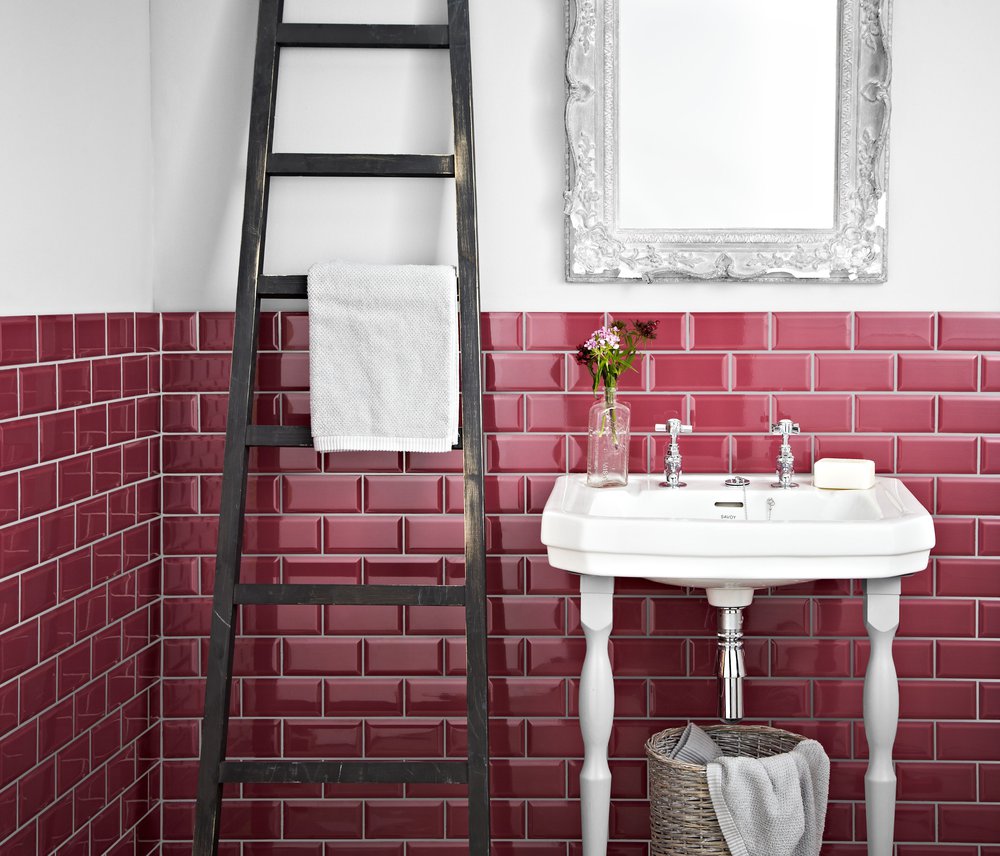 Incorporating key heritage features
Sometimes, just one element of a trend or era can set off an entire scheme. Marble, for example, evokes feelings of opulence and elegance, lending itself to both maximalism and minimalism.
One of the oldest and most beautiful natural stones, marble is found in many different spaces – spanning both heritage and contemporary, but can come with a hefty price tag.
Mayfair Granite offers luxurious designs featuring marbling effects, in a vast array of tones and finishes that perfectly capture the essence of grandiosity and splendour - so often found in heritage spaces.
Whether replicating original features, or taking inspiration from the past, adding a touch of granite to a residential kitchen, hotel bathroom or restaurant counter will immediately secure the desired, show-stopping effect.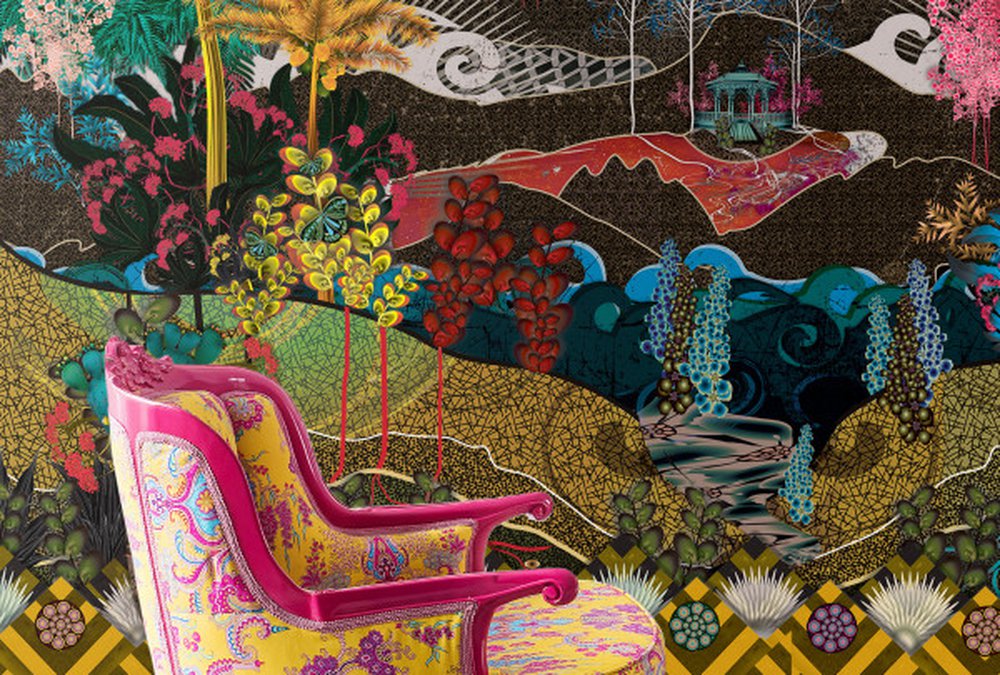 Mix or match
Period building projects might require a single theme throughout – it's unlikely that a Georgian build will incorporate Gothic elements, for example. However, with concepts that are inspired by heritage design, creative licence can prevail.
The contemporary trend for combining eclectic design elements means a multitude of eras and styles can be mixed and matched for the best of everything.
Tektura embodies this concept with its Modern Love range of colourful wall murals. Reflecting the bold, eye catching beauty found in embroidered tapestries - and seeking inspiration from ancient art and artefacts - designers Sarah Arnett and Kim Hunt's collaboration offers a uniquely contemporary take.
Whether specifying for – or seeking inspiration from – heritage projects, our team can assist in sourcing materials that work seamlessly. For more information, pop into the studio or call us on 020 7436 8629.