Whilst we have grown a huge proportion of the food that we consume and the materials that we use throughout our history, it is only in recent years that designers, makers and innovators have started to harness mycelium, the root base of mushrooms, as a viable building and surface material.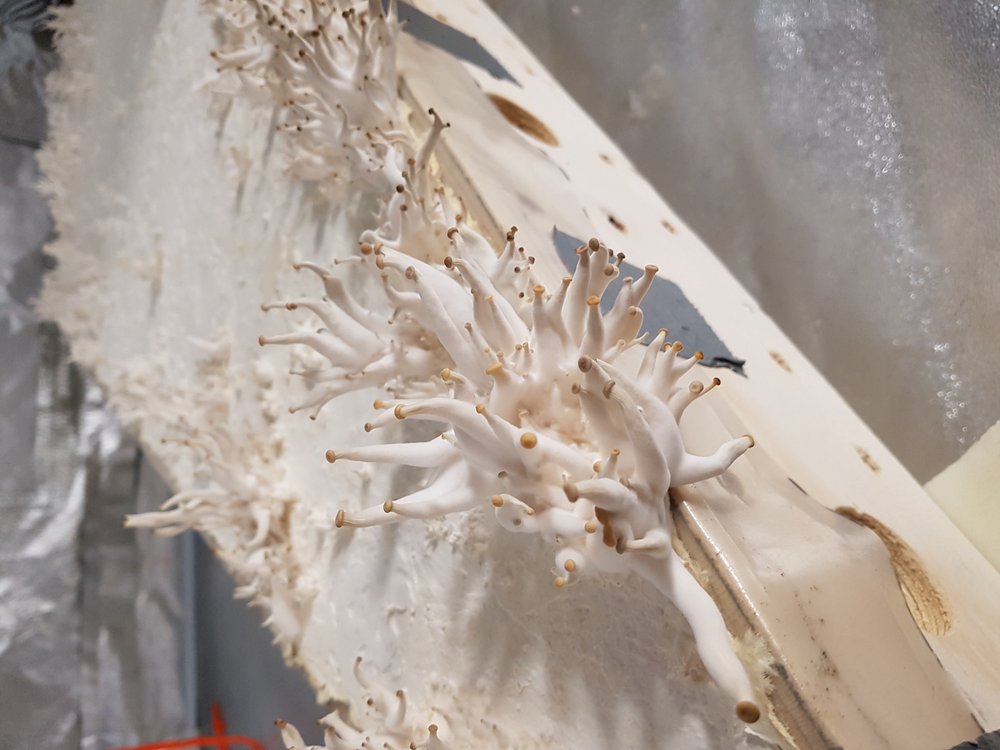 Given that such minds tend to seek out 'the new' and, again, in more recent years, 'the sustainable', this is something of a peculiarity. What's more, as naturally grown organic matter goes, mycelium is prolific. Much like an iceberg, the mushroom we see on the surface shows only a tiny fraction of the mass that lies beneath, with some mycelia mats believed to cover thousands of acres in parts of North America.
Perhaps the very fact that this abundant material is hidden from view, coupled with our preconceived assumptions of what a mushroom and further still, 'toad stools' can be used for, is part of the reason behind its lack of usage in the built environment.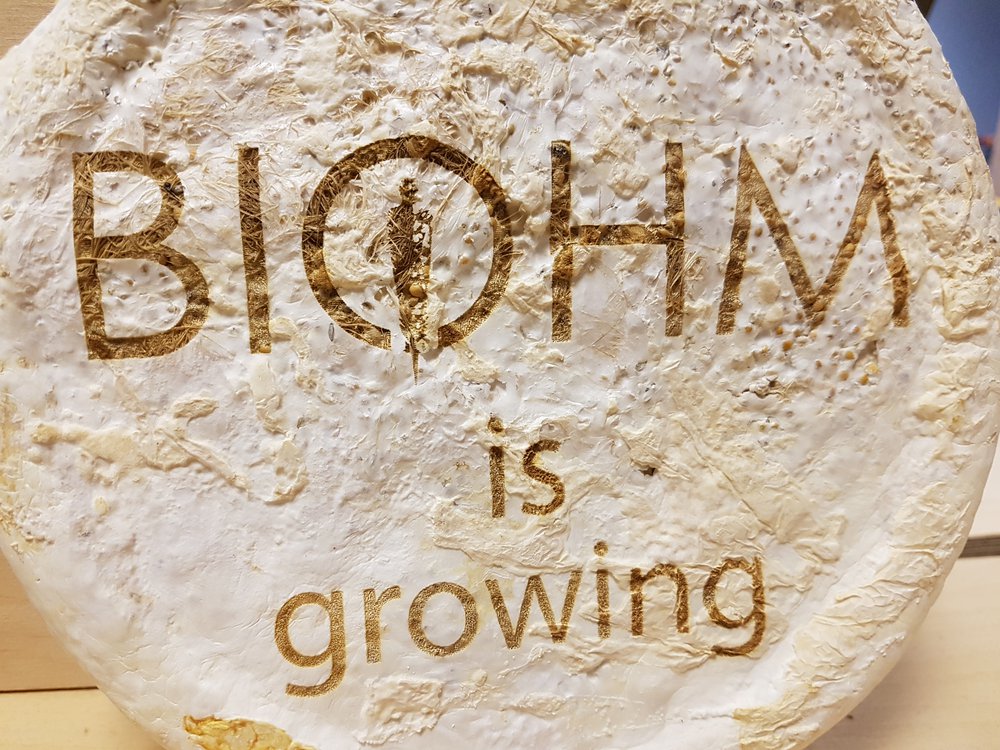 Biohm is a UK research and development led company that has set out to change this. As Founder and Director of Innovation Ehab Sayed explains, "Triagomy, our revolutionary construction system, is capable of achieving drastic reductions in a building's environmental impact, build-times and costs. It uses our very own unique bio-based materials, which include a mycelium (mushroom-based) insulation, a food-waste board and a plant-based concrete alternative."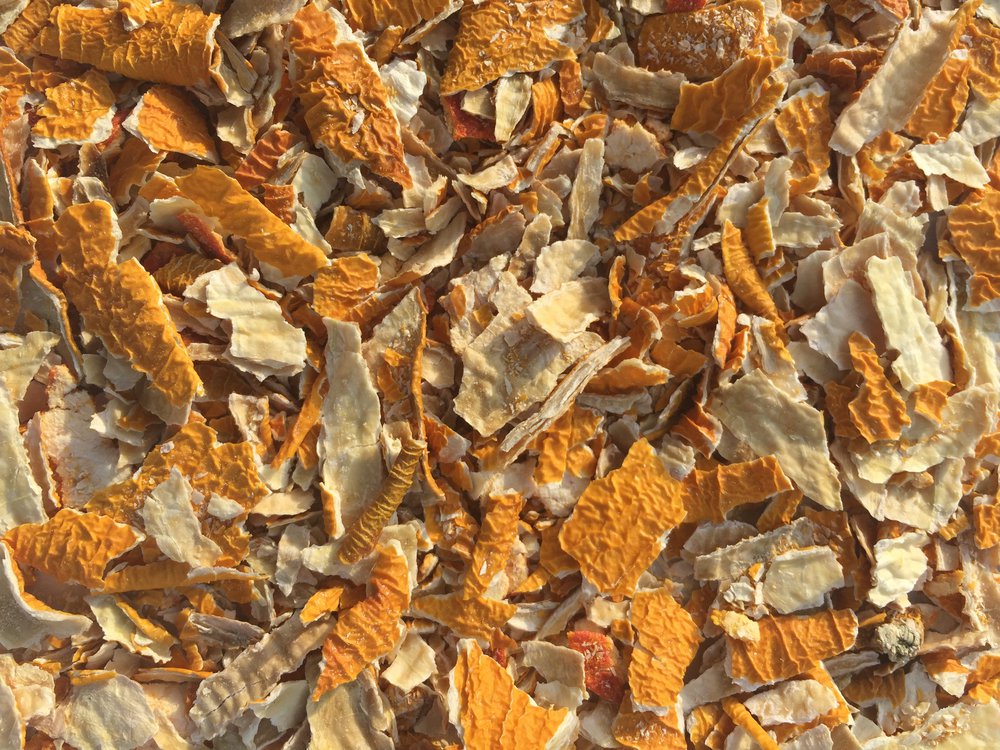 Whilst still in development, this portfolio of material innovations promises to offer alternative building materials that come from nature. As such they utilise a circular economy, creating the opportunity to reduce waste while minimising negative environmental impact. So whether grown from a highly sustainable and untapped source such as mycelium, or transforming the tonnes of fruit peel that ordinarily go in the bin, or at best a composter, Biohm embodies a positive material future.