We're so excited to announce our partner – the UK's leading paint brand, Dulux Trade, has just unveiled its Colour of the Year for 2018: Heart Wood – a warm neutral, with a hint of heather. This has been revealed alongside key colour predictions for 2018 as part of the brand's industry-acclaimed trend forecast, ColourFuturesTM, now in its 15th year.
Following 2017's year-defining shade, Denim Drift, which has gone on to be the brand's third bestselling tone, a panel of industry experts, including interior designer and TV personality Oliver Heath, selected this latest hue.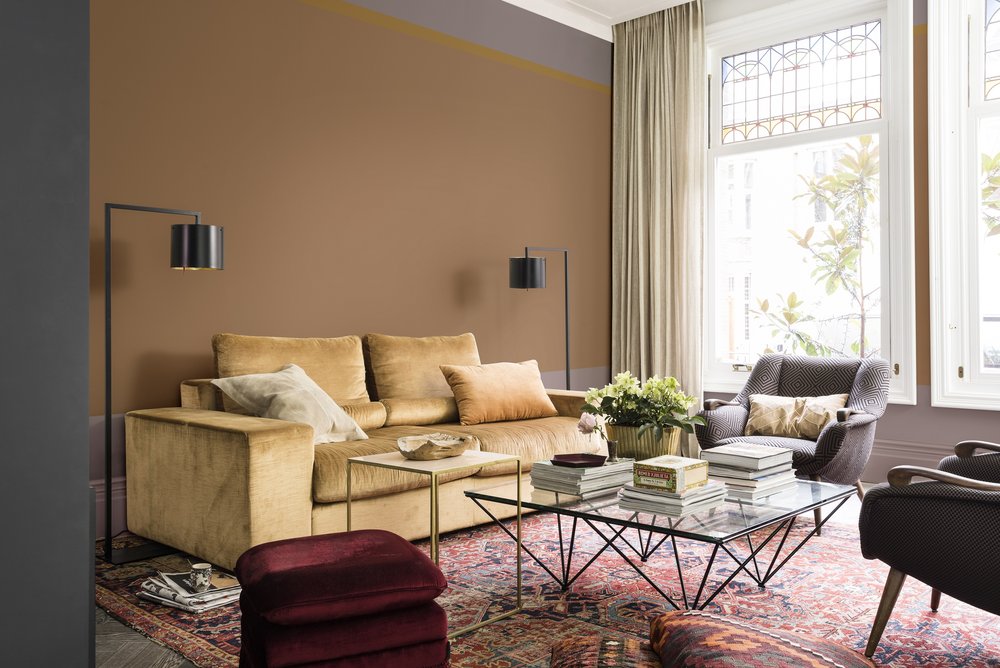 The Comforting Space
For 2018, the societal mood is felt to be one of unpredictability and uncertainty. A world in which we don't know what the news will bring every day; a world with more expectations and more demands on our time; a world of division, and a world where we have greater access to information and choices than ever before.
To coincide with Colour of the Year, four key colour palettes include a variety of tones which each complement Heart Wood in different ways, with solutions for residential, leisure and hospitality, commercial spaces and health care facilities.
The new Colour of the Year and its associated trends have been created to ensure daily environments can become places of calm; where the noise can be turned down and values can be nurtured. Colour is an essential tool in creating a space that welcomes people in.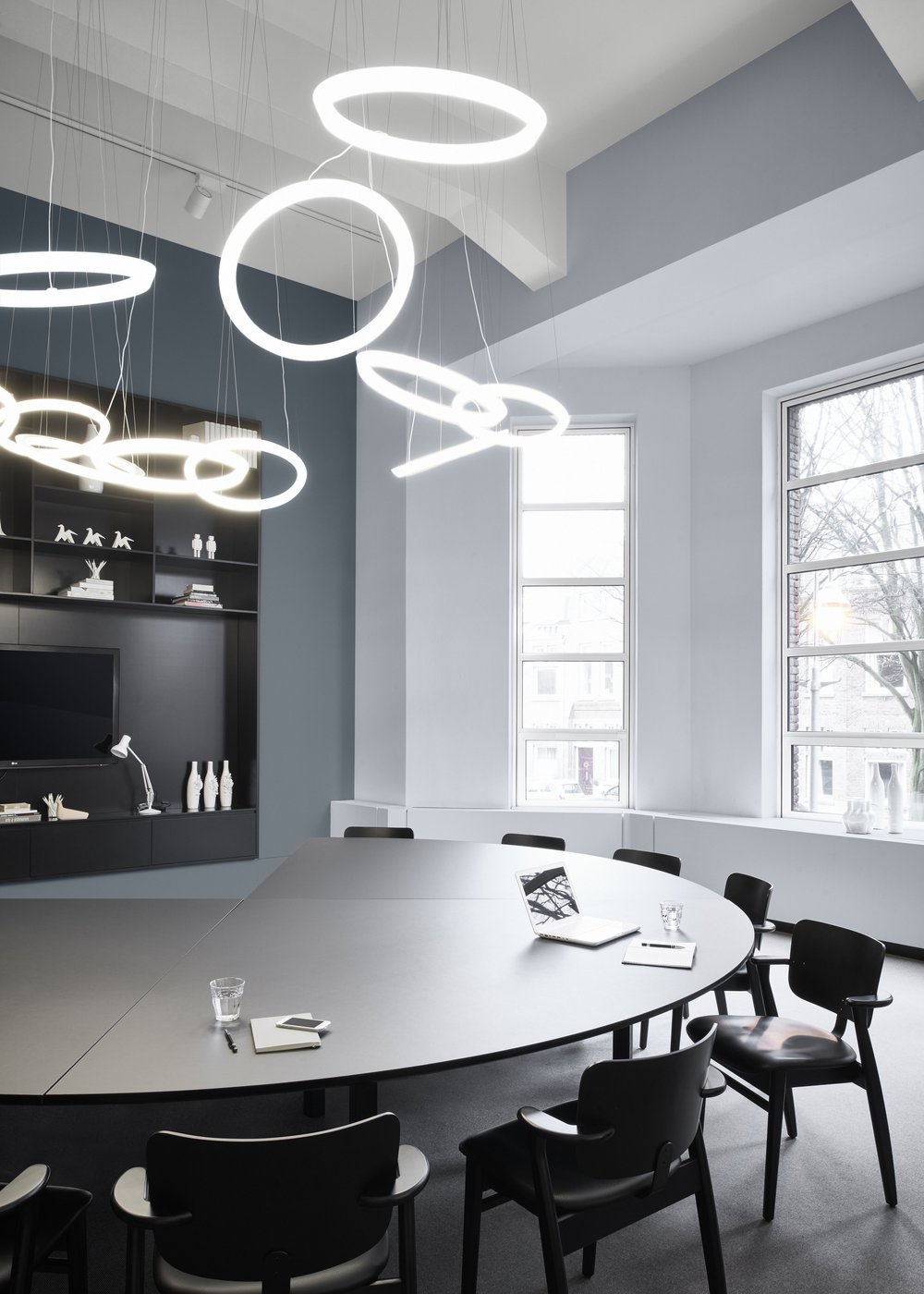 The Inviting Space
We'll go in to each of the key trends in more detail on the Journal over the coming months, but to summarise, they comprise The Heartwood Space, The Comforting Space, The Inviting Space and The Playful Space.
Reflecting on the ColourFuturesTM colours and trends for 2018, Rebecca Williamson, Senior Colour and Design Expert, added: "Dulux Trade's colour of the year for 2018, Heart Wood, is incredibly versatile, and connects beautifully with the accompanying trend palettes for the year ahead. Providing the comfort and reassurance we're all seeking, it's the perfect antidote to the mood of the moment – channelling a real sense of calm and warmth during such times of uncertainty. We can't wait to see spaces across the globe transformed into true sanctuaries."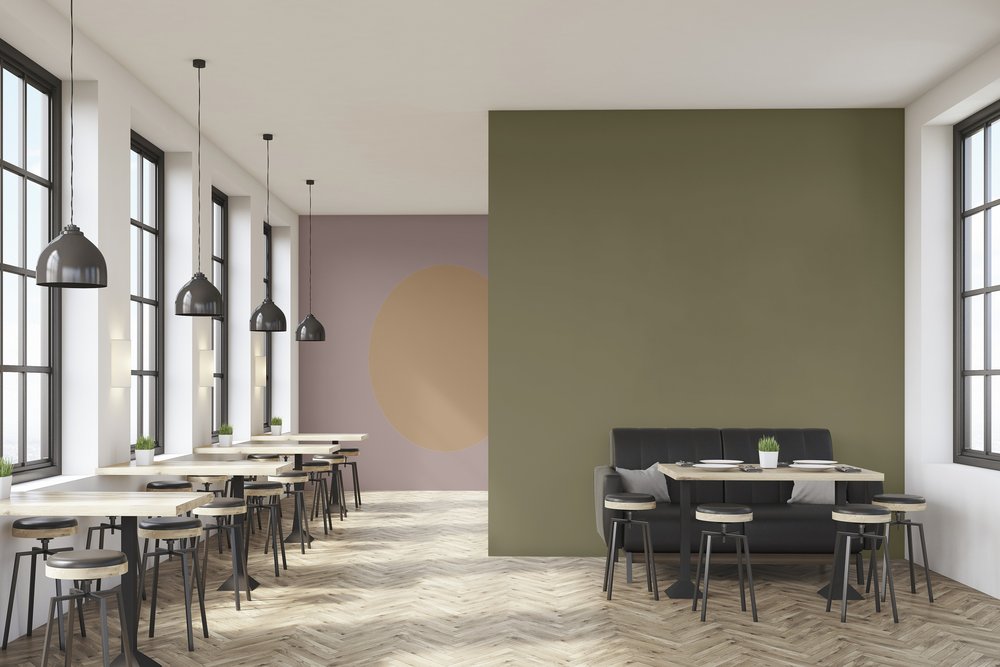 The Playful Space
For more details visit www.dulux.co.uk/colourfutures2018
All images courtesy of Dulux Trade