There are a number of highlights from this year's Dutch Design Week, and we'll be sharing them over the coming weeks and months, but one standout material development that deserves a special mention is the innovative new 3D printed flooring from Dutch company Aectual.
State of the art XL robots are used to print a latticework that acts as a skeletal structure into which an infill of terrazzo is poured. Once set the floor is polished, leaving a beautiful speckled terrazzo with a contrasting linear formation of lines within.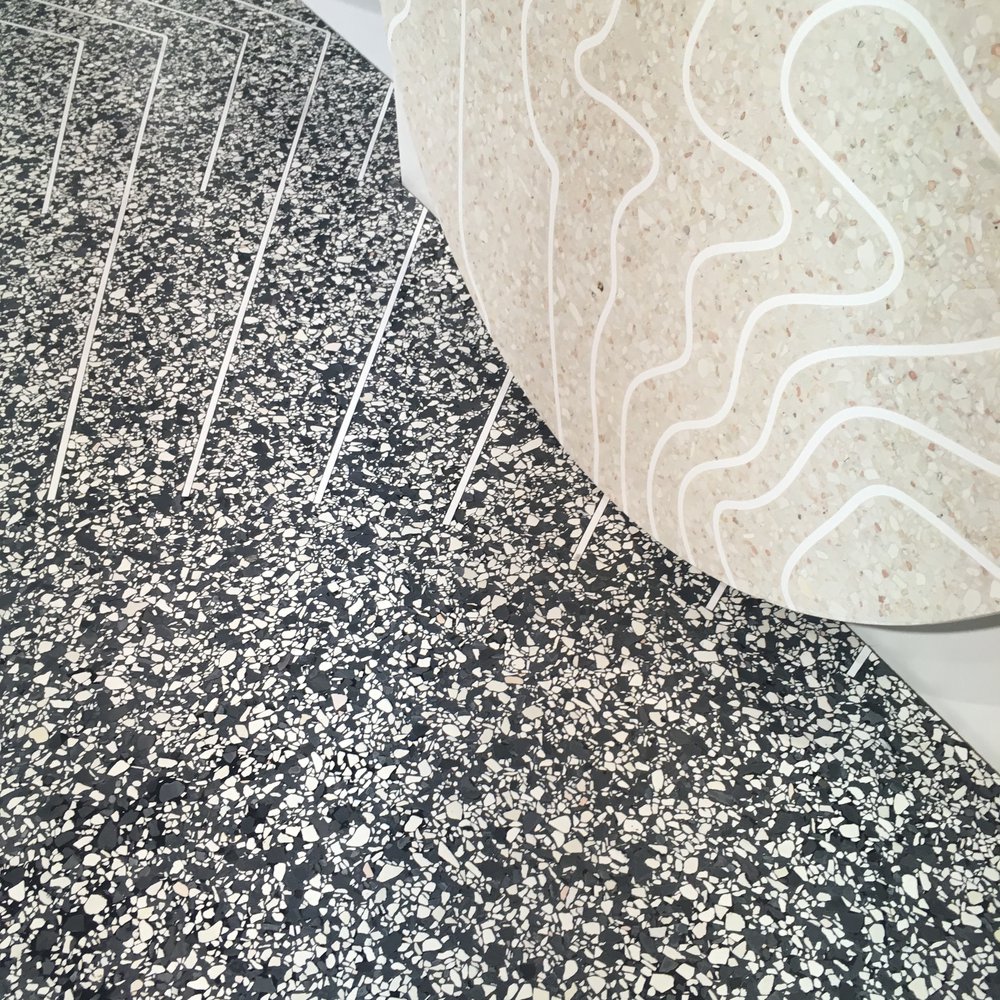 One of the great innovations of this process is that it offers bespoke designs that can be tailored to suit both the client's aesthetic preference as well as the requirements of the building into which it will be installed. Printing made-to-measure panels that can later be seamlessly joined on-site allows for a zero-waste process and to add to this, the materials themselves are bio-based. The printed structure is special bio-based polymer – based on linseed, whilst the terrazzo mix consists of a natural based flexible binding agent along with natural stone, granite and recycled plastic.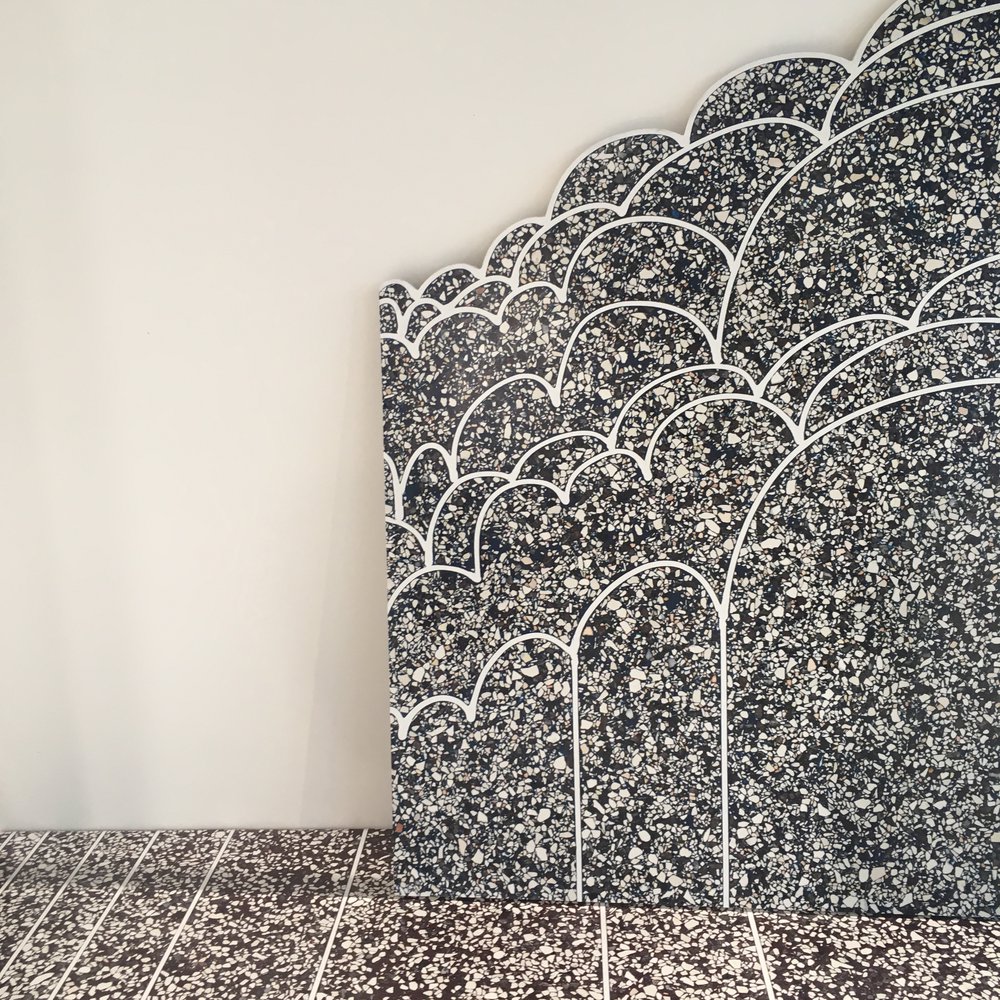 The project has been supported by a large network of specialists including engineering partners Arup and material specialist Henkel to name but a few. But it seems their collective research and rigorous testing might just be paying off, and it begs a really exciting question - are we witnessing the dawning of a new age of seamless flooring, that not only looks great and will stand the test of time, but that does little damage to the planet in the process?
Let's hope so!