If you're looking to add instant colour to any space, something that can be easily removed and changed whenever you like, then prepare yourself for an exciting new concept from Japan.
Spotted at this year's Milan and set to launch in the UK at next month's Clerkenwell Design Week, HARU stuck-on design is an adhesive tape that sticks to all kinds of surfaces, from furniture of all shapes and sizes to walls and floors. And its special technology means it can be easily peeled off without a trace. Already a Red Dot Design Award winner, it's an ideal solution, not just for interior designers, but artists too.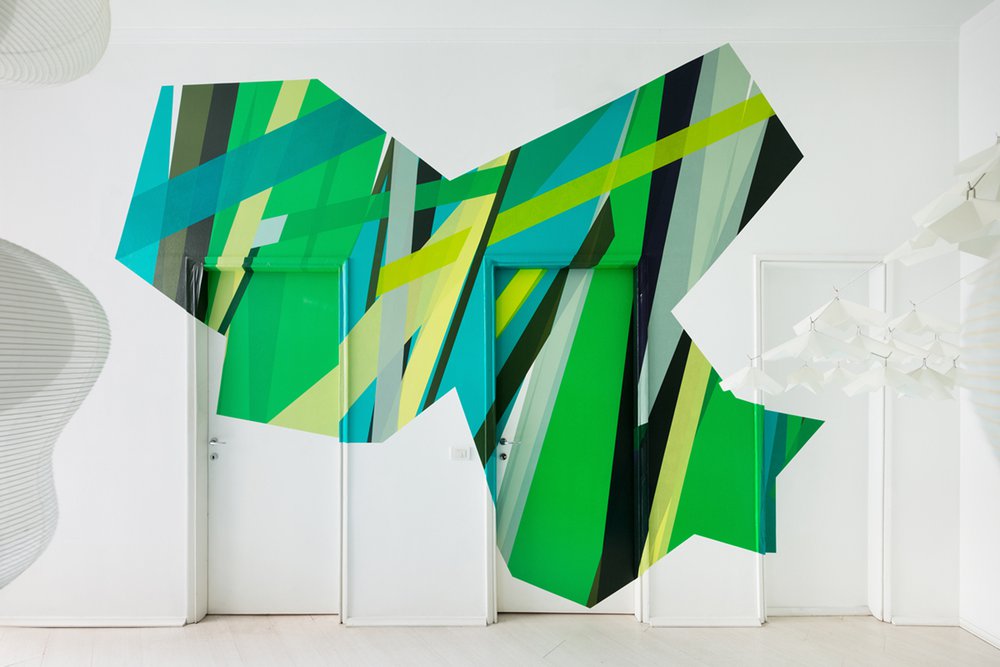 HARU stuck-on design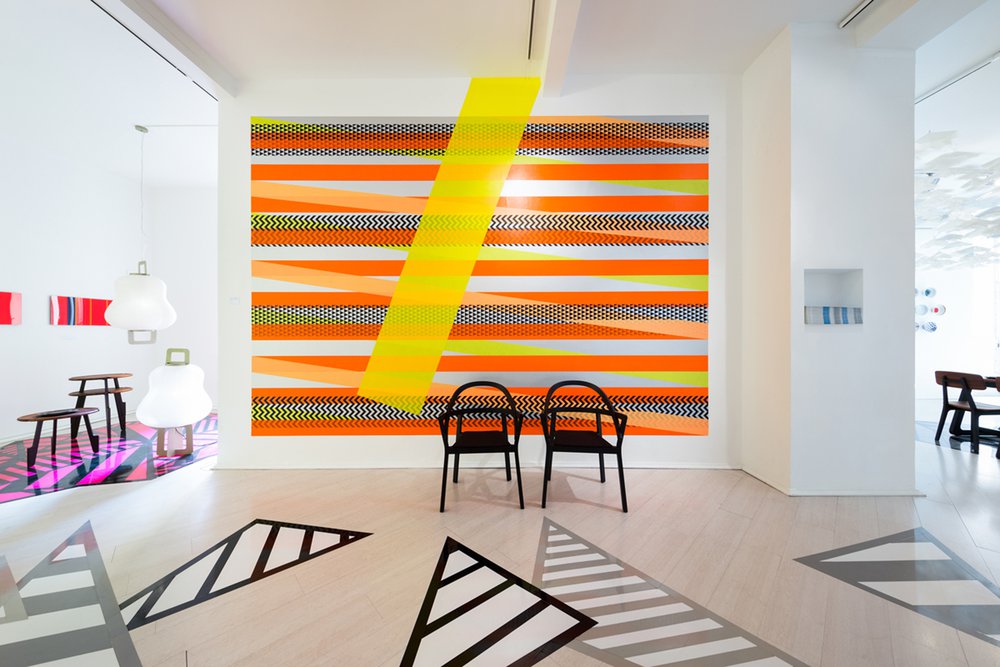 HARU stuck-on design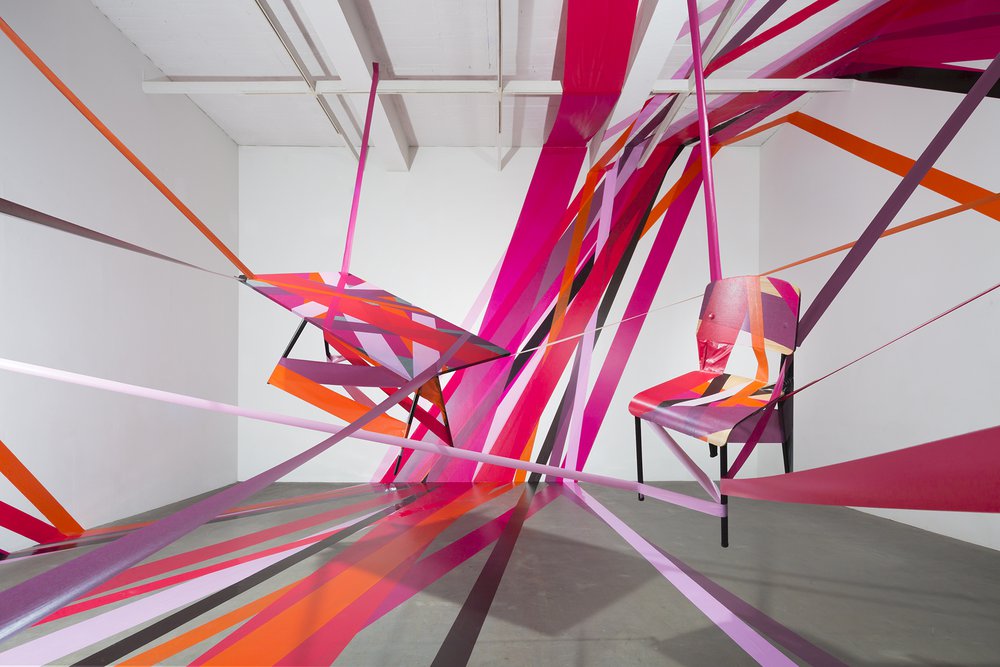 HARU stuck-on design
HARU was developed by Nitto, a company established in Japan in 1918, with a long history in specialist electrical insulation materials and adhesive tape-related products.
For 100 years they have created solutions and materials for all kinds of scientific, medical, industrial and automotive environments. Now they're using their technological skills to create their own range of products, designed to be innovative and creative.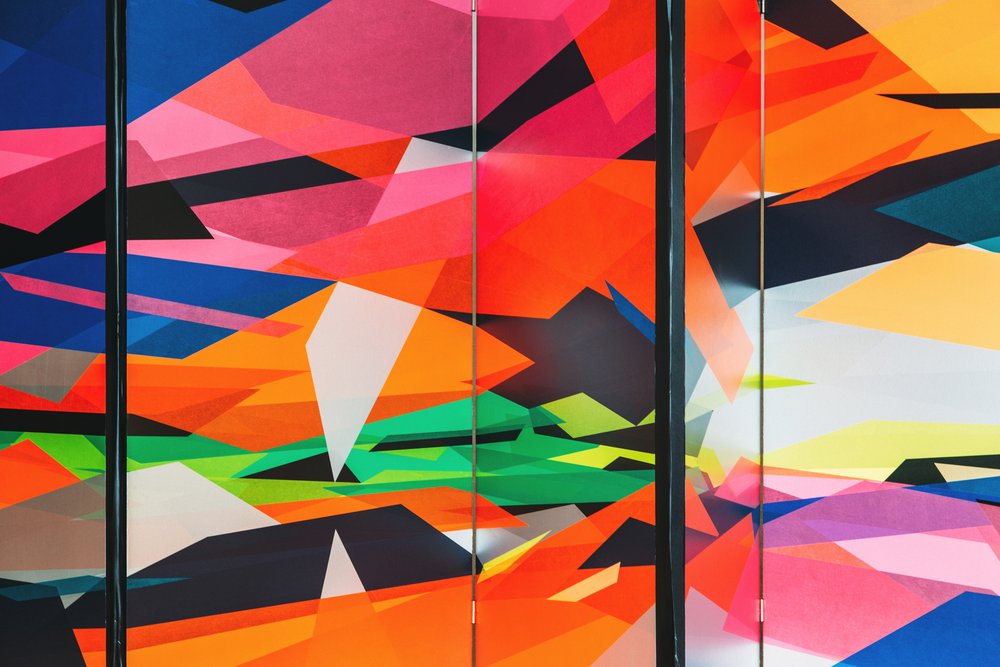 HARU stuck-on design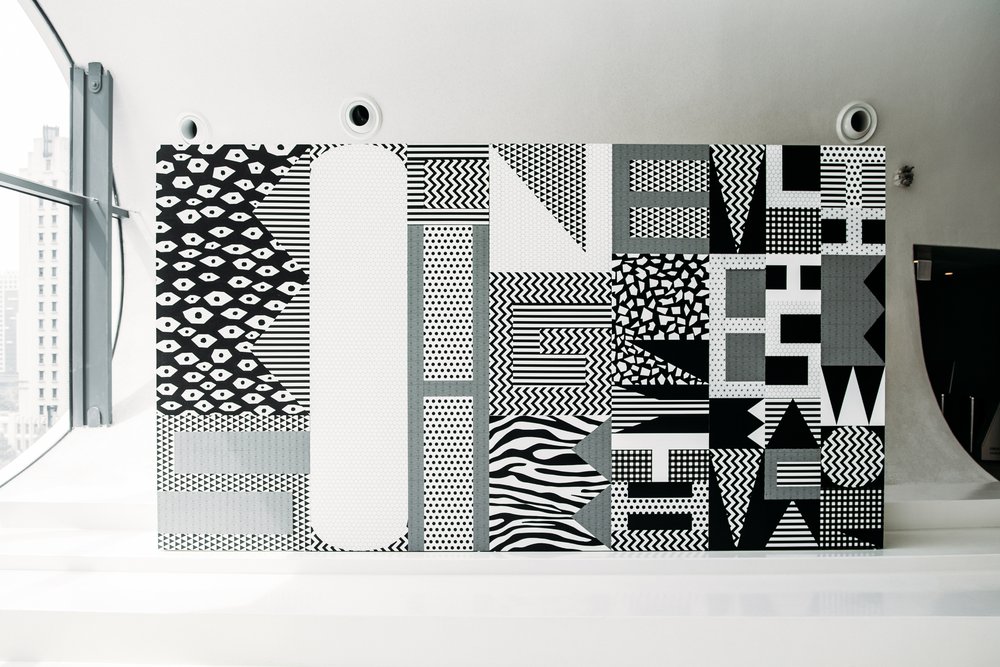 HARU stuck-on design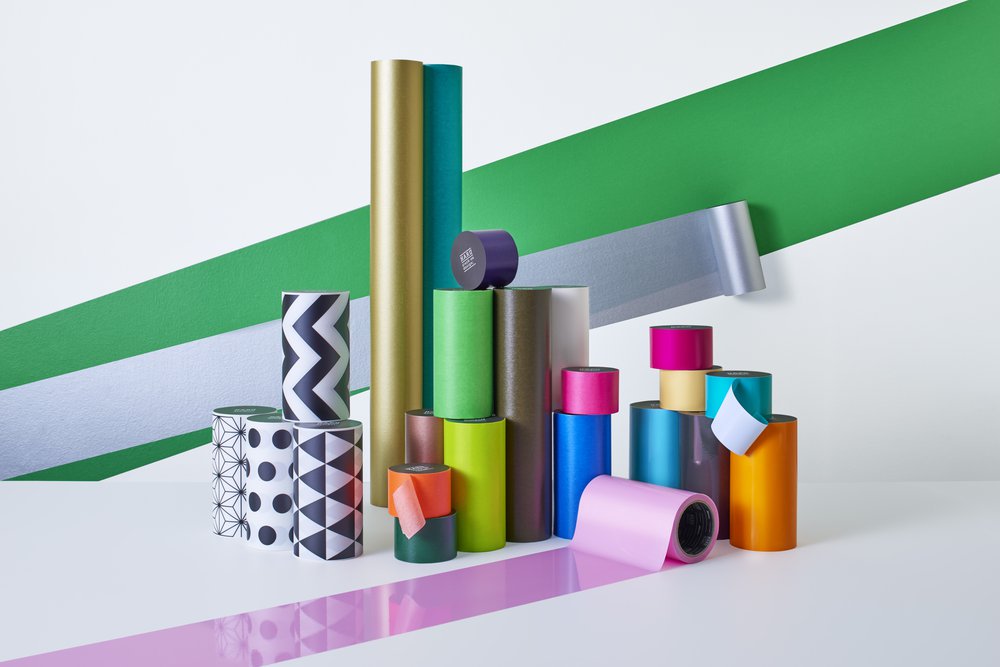 HARU stuck-on design
HARU comes in a host of different combinations. There are eight colour families, different patterns (some traditional, some graphic, some transparent), various types of materials (some tougher for floor use), and four different widths.
All the tapes are available to buy via www.nittoonlineshop.eu. Prices range upwards from £11 for 10 metres.
To see HARU for yourself, you can visit its stand at Design Fields during Clerkenwell Design Week next month. You'll also be able to see renowned graffiti artist Pref working with HARU on the wall outside the entrance to the Design Fields Pavilion, creating one of his major artworks using the product.