Designing for the world of wellness
From the office to the hotel lobby, the health and wellness interior design movement has been growing for many years. After being confined to our everyday spaces in a way we have never had to before, we are increasingly aware of the vital role our internal environments have on our physical and emotional health.
As more people return to the office, and hospitality and entertainment venue restrictions lift, creating spaces that help us to live better, connect better – to work, rest, play is a priority.
Here we take a look at three ways the built environment can be designed to be as 'happy and healthy' as possible.
Introducing biophilic design
Not a new phenomenon, biophilic design aims to bring the outside world in, creating grounding and connective spaces to bring humans closer to nature. This design celebrates the natural beauty of nature and creates a more productive and healthier environment for people to be in.
Use an earth-inspired colour scheme of greens, blues and browns and pair it with textured materials such as bamboo and dried flowers to create a tranquil, wellness-enhancing space.
A design match made in heaven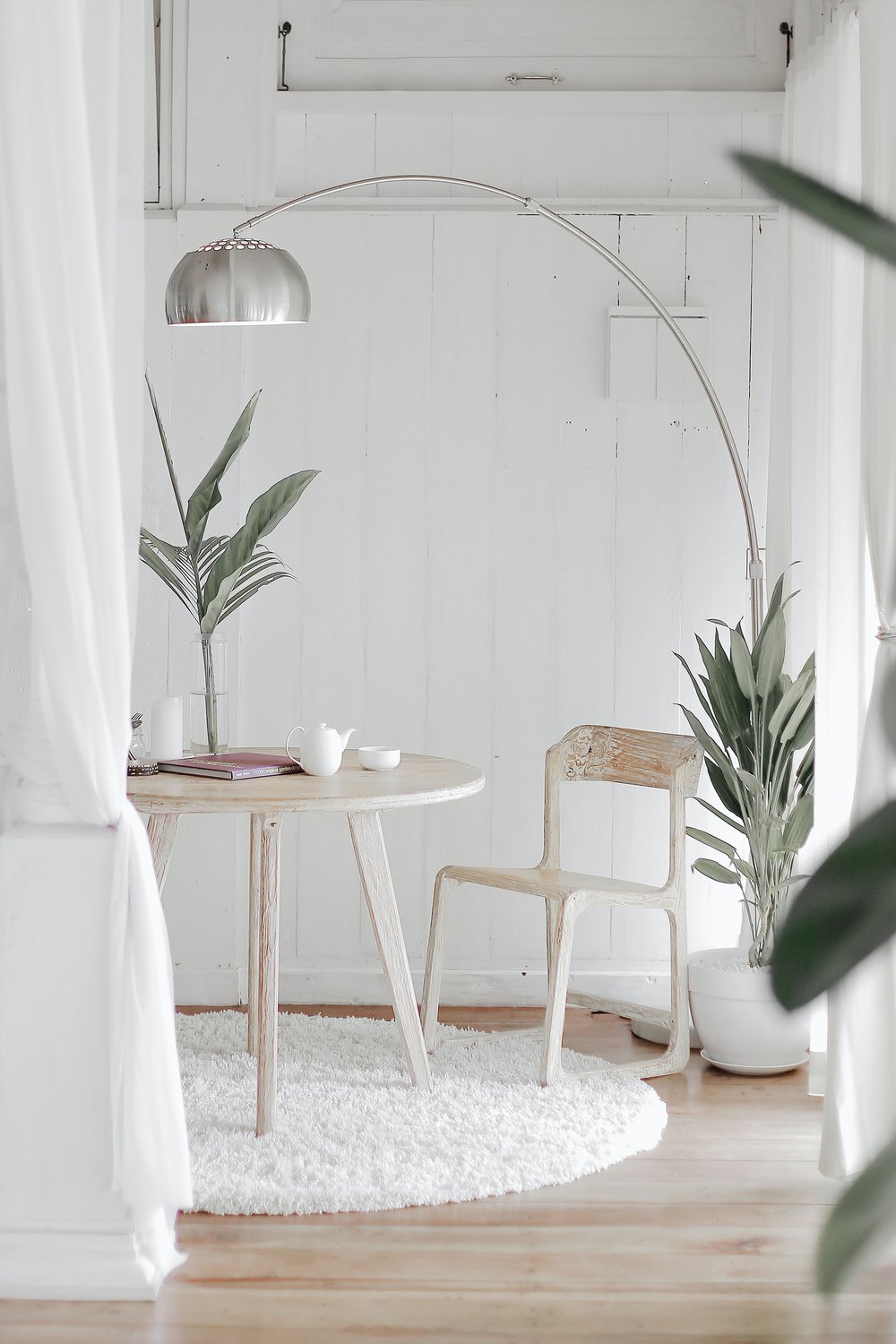 Japandi interior design embraces clean lines, sustainable materials and natural colours to create a serene indoor space
Japandi is the latest must-have interior design trend sweeping commercial and residential schemes. Think Japanese minimalism meets Scandinavian functionality. This perfect blend of styles pair harmoniously together as the cosy Scandi touch balances out the clean lines and edges of Japanese design.
The focus is on decluttering interiors with careful use of storage to help create space and calm the mind, while incorporating more natural materials such as organic oak wood or pampas grass. Bring in the Scandi touch with warm textures and soft pieces and tie it all together with a neutral colour palette consisting of muted shades of green to create a peaceful and clean oasis.
Materials for people and the planet
When it comes to material choice, sustainable products lend themselves well to the minimalist and natural aesthetic that Biophilia and Japandi offer, while also providing environmental benefits such as natural cooling and carbon storage.
Designers are increasingly experimenting with sustainable materials in their work, using reclaimed and recycled plastics or sourcing local materials. We love Practice Architecture's use of hemp (a natural fibre) as an eco-friendly building material on the recent Flat House project. Not only does this reduce the environmental impact of the project, the use of sustainable materials also boosts our mood, not to mention they tend to age much more beautifully.
If you are looking for design inspiration for your next project, then book an appointment to visit the Material Lab studio today where you can immerse yourself in a wealth of sustainable and natural products.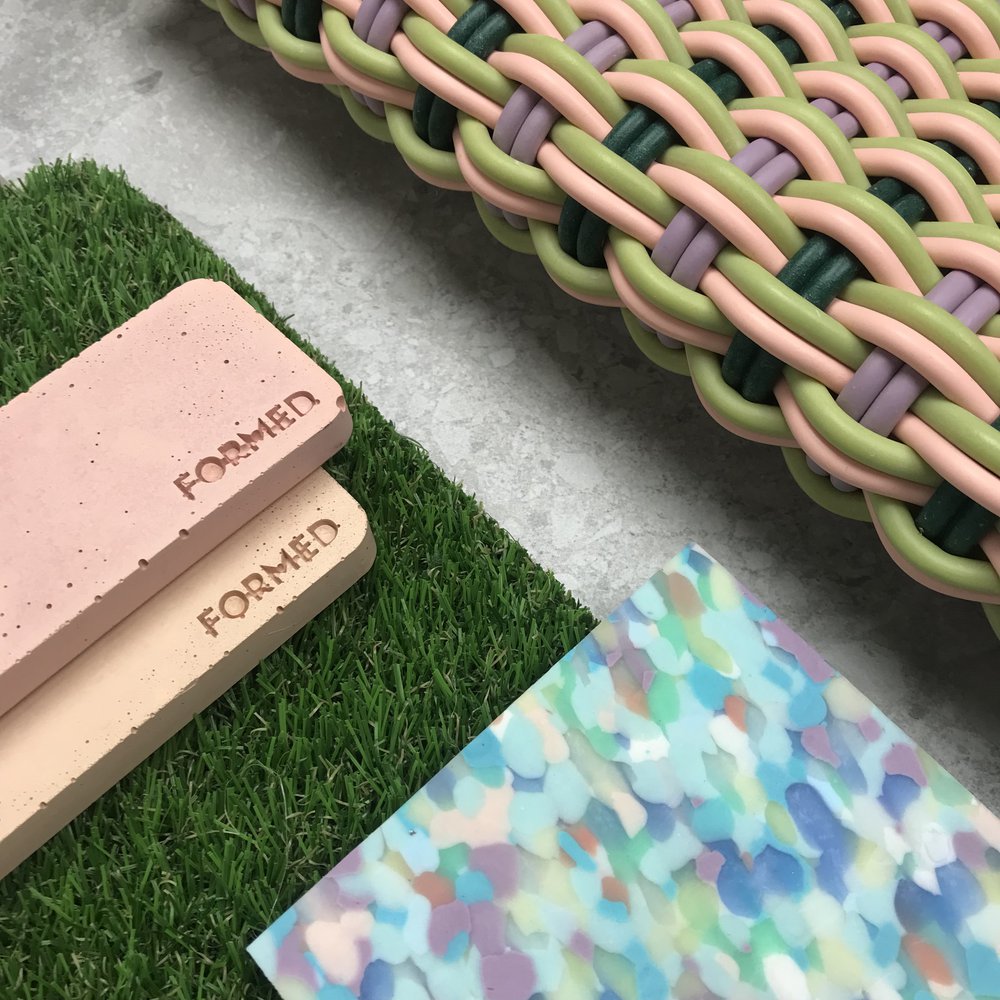 Using a natural colour palette of greens and blues can help users feel closer to nature