Clay is a material that we know a fair bit about here at Material Lab. Our close friends at Johnson Tiles have been using it to make quality ceramic tiles in Stoke-on-Trent for some 117 years. Artefacts discovered from bygone eras show that, as a species, we've been using it for at least 30,000 years.
As one of the most ancient and ubiquitous materials known to humankind, one could be forgiven for losing sight of ceramics never-ending ability to offer both functional and decorative solutions to an endless array of contexts.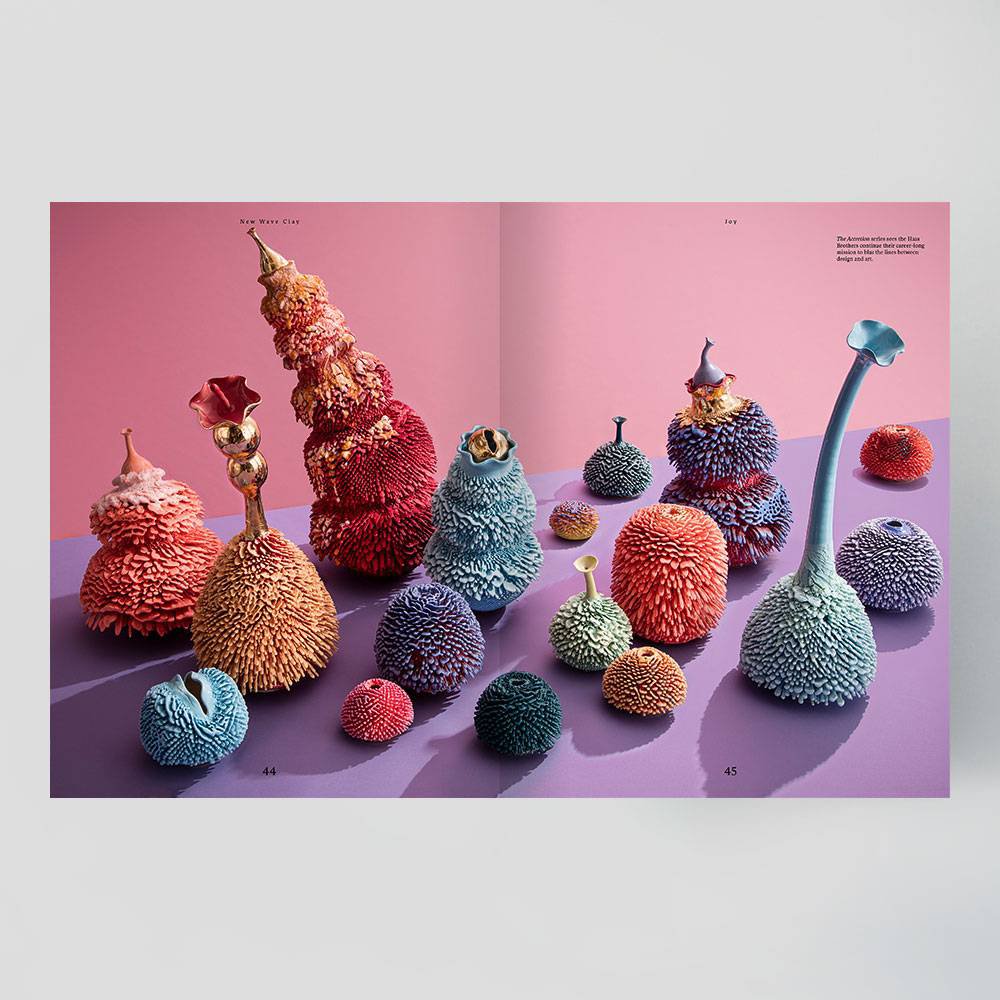 New Wave Clay is a new 296-page survey of 55 international ceramicists who all utilise the earthen material in new and exciting ways, bridging the worlds of product design, furniture, interiors, sculpture and luxury craftsmanship in the process.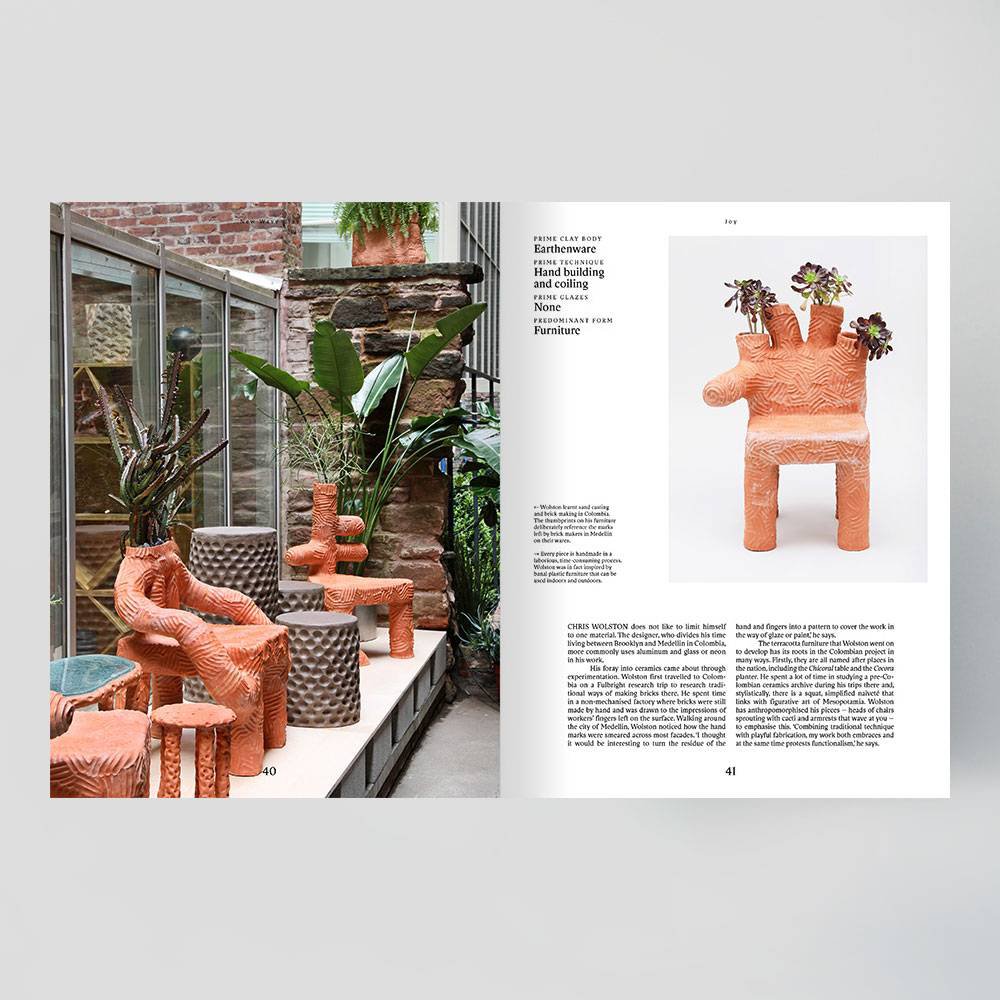 It's publication is timely, offering a platform for a new generation of makers that have sought out the material for its immediate tactility and malleable form; a tangible antithesis to the flat flashing screens of the digital age.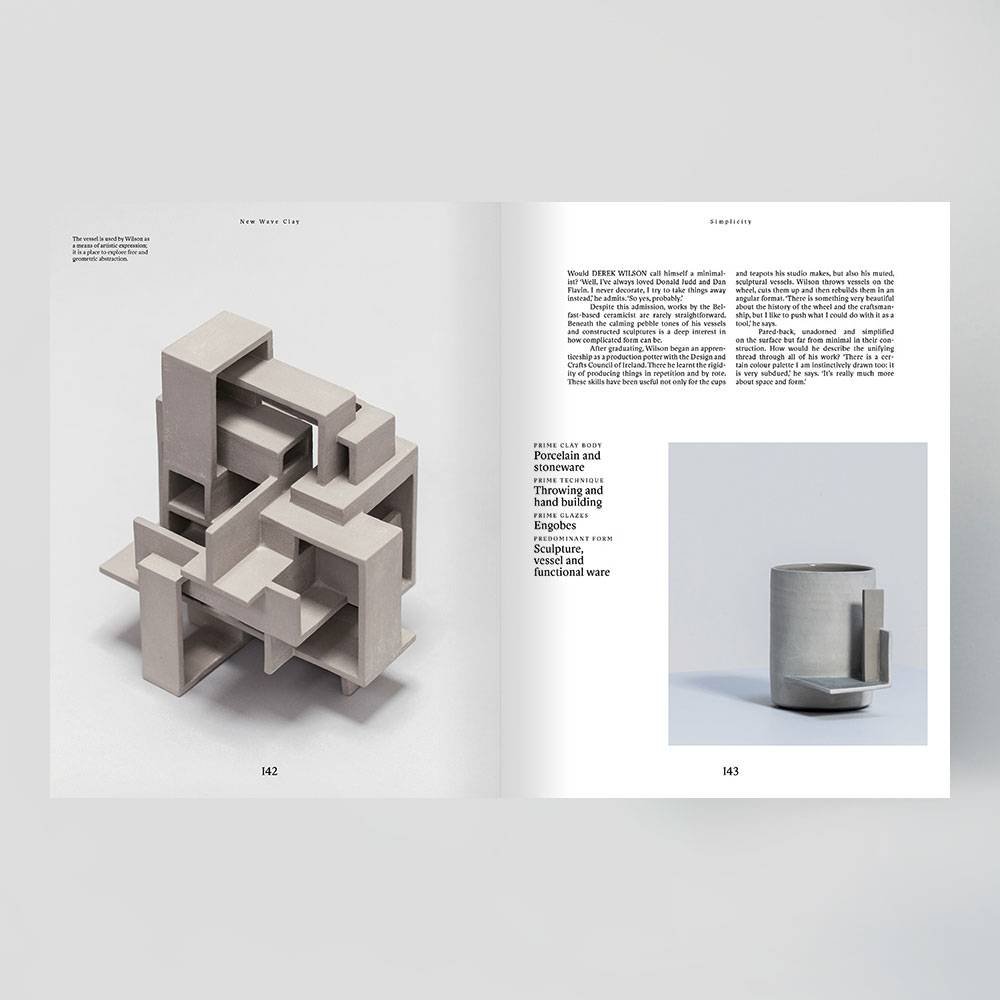 As author Tom Morris puts it, "clay is nothing new. Our fascination with the material goes back thousands of years and it is no wonder: combine the elemental forces of earth, water and fire, and you have an object that will arguably last forever, long after textiles have dissolved into dust or metal rusted away."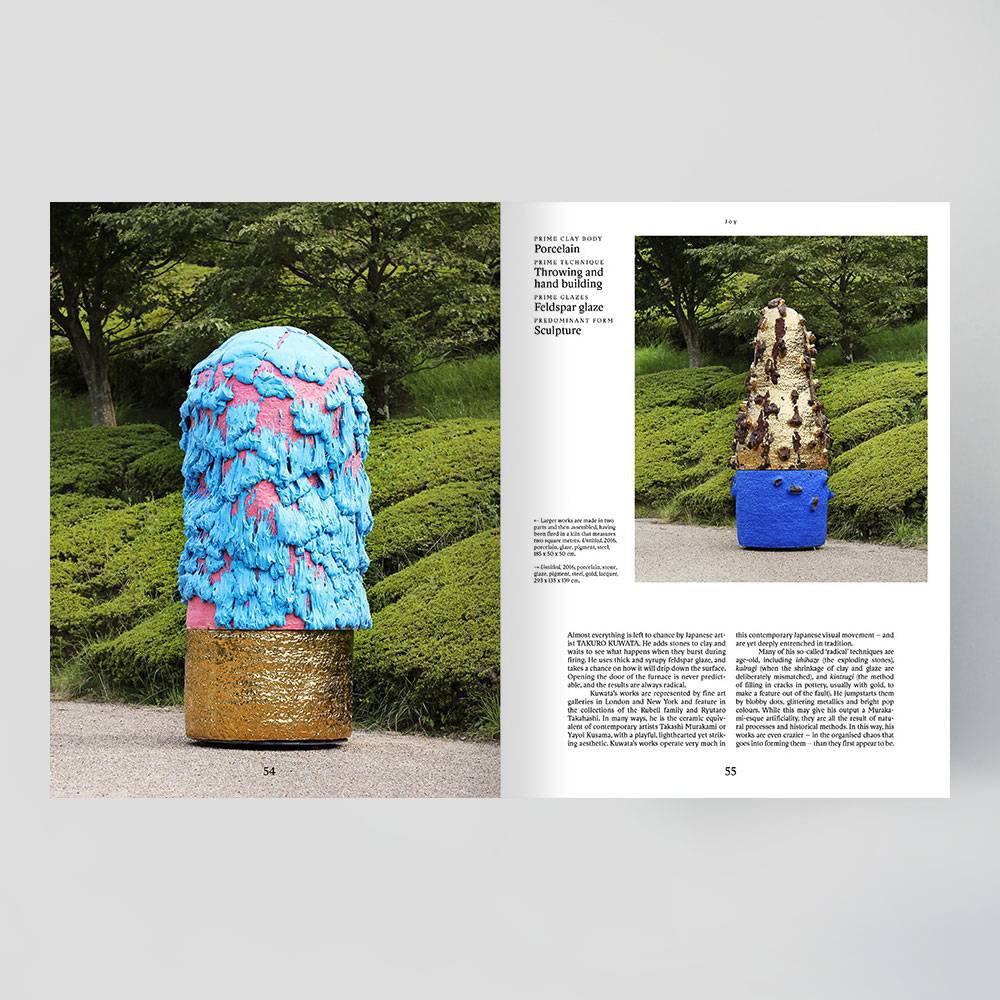 The development of ceramic and its ongoing impact has also been charted by Design Insider Live in the first of a series of Material Making documentaries. In it, our very own Jim Biddulph takes us through a brief history of the material as well as interviewing designers Matthew Raw and Studio Furthermore. Johnson Tiles and all-round ceramic aficionado Harry Foster also pop up to give some expert insight into the progression of ceramic tile manufacturing.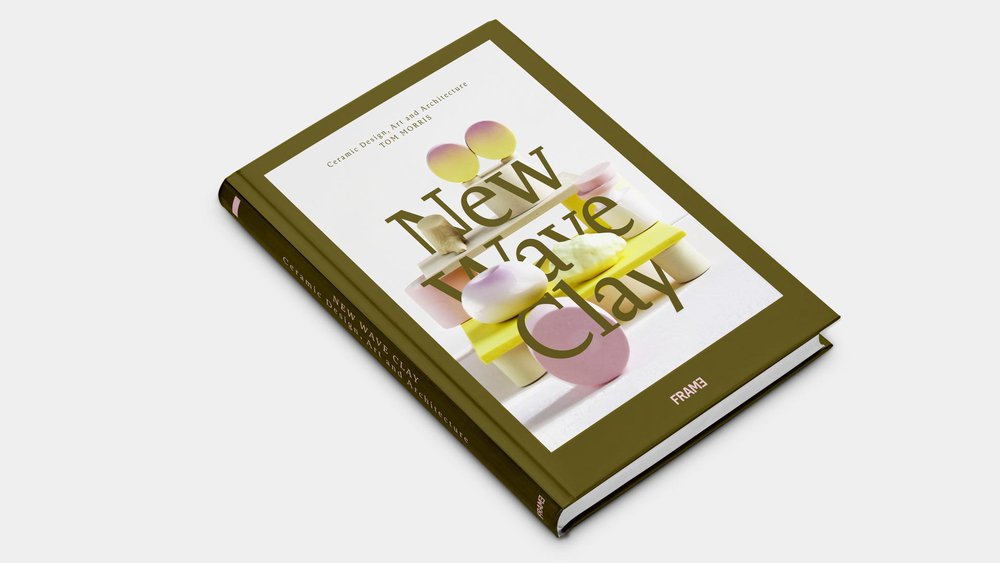 To see the full video, visit the Design Insider website. For more information about New Wave Clay contact Frame Publishing.
Main image: The Haas Brothers, 2016. Courtesy of the artists.